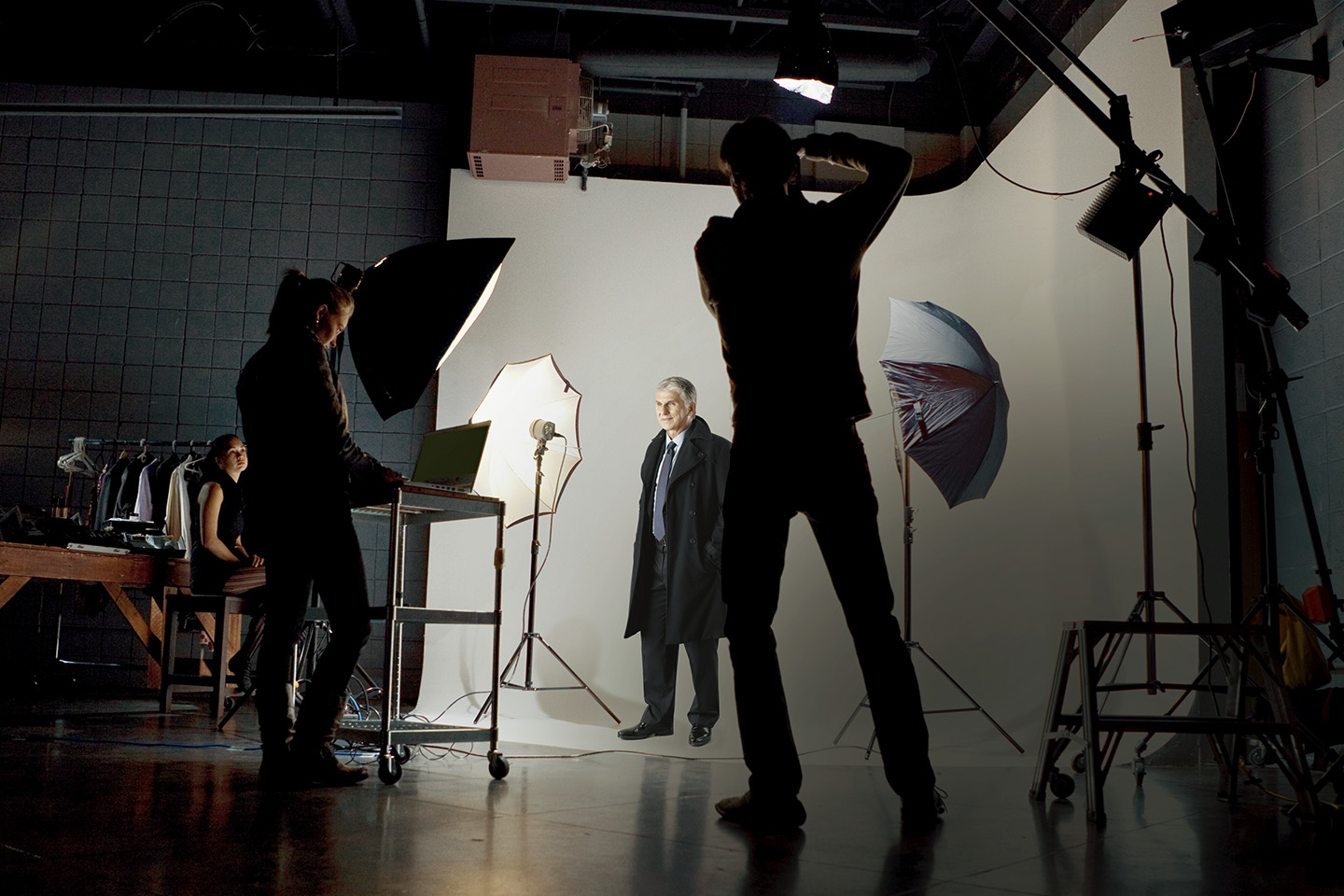 Strategic thinking, deep market insights and eye-catching creativity
Marketing that reaches out and touches the customer while delivering qualified leads to our sales team is what drives us. Our marketing team offers a fusion of deep thinking, on point customer insights and thought-provoking creative. By design, we deliver exceptional sales outcomes for our clients.
Strategy, planning and channel selection
Brand positioning, identity and architecture
Website, digital and social media
Advertising
Brochureware and sales collateral
Display suites and sales tools
Community and database events
Event management
Management and reporting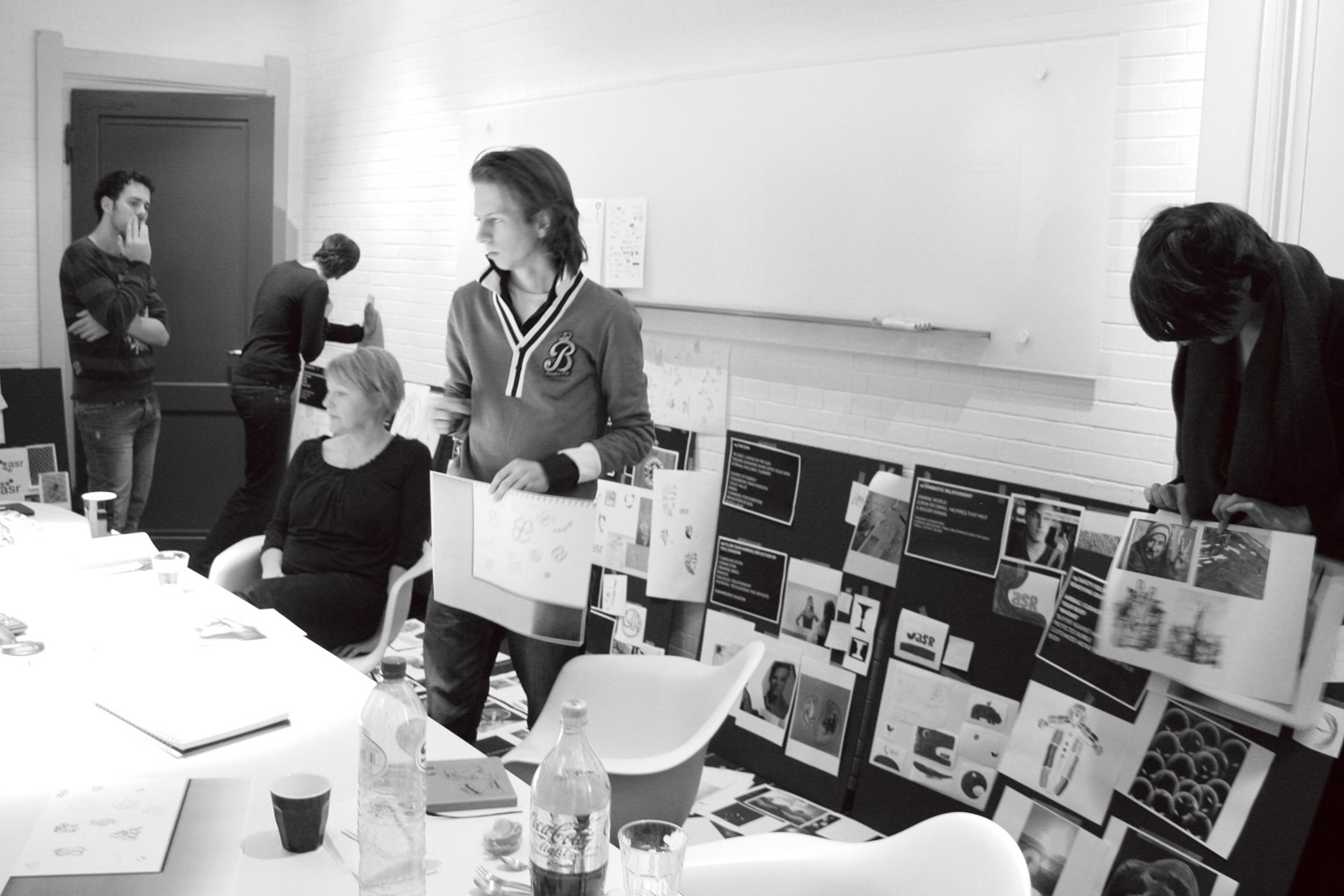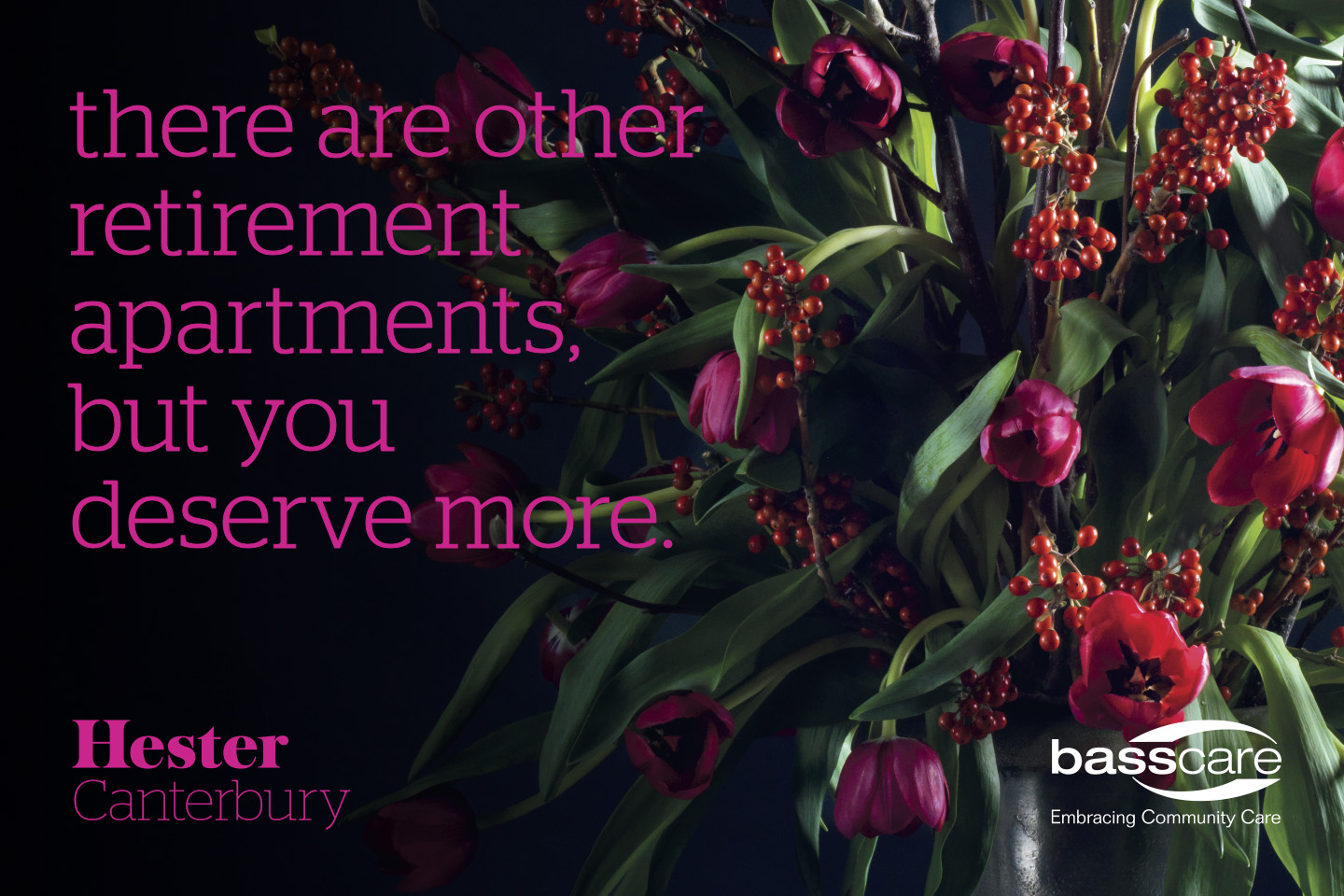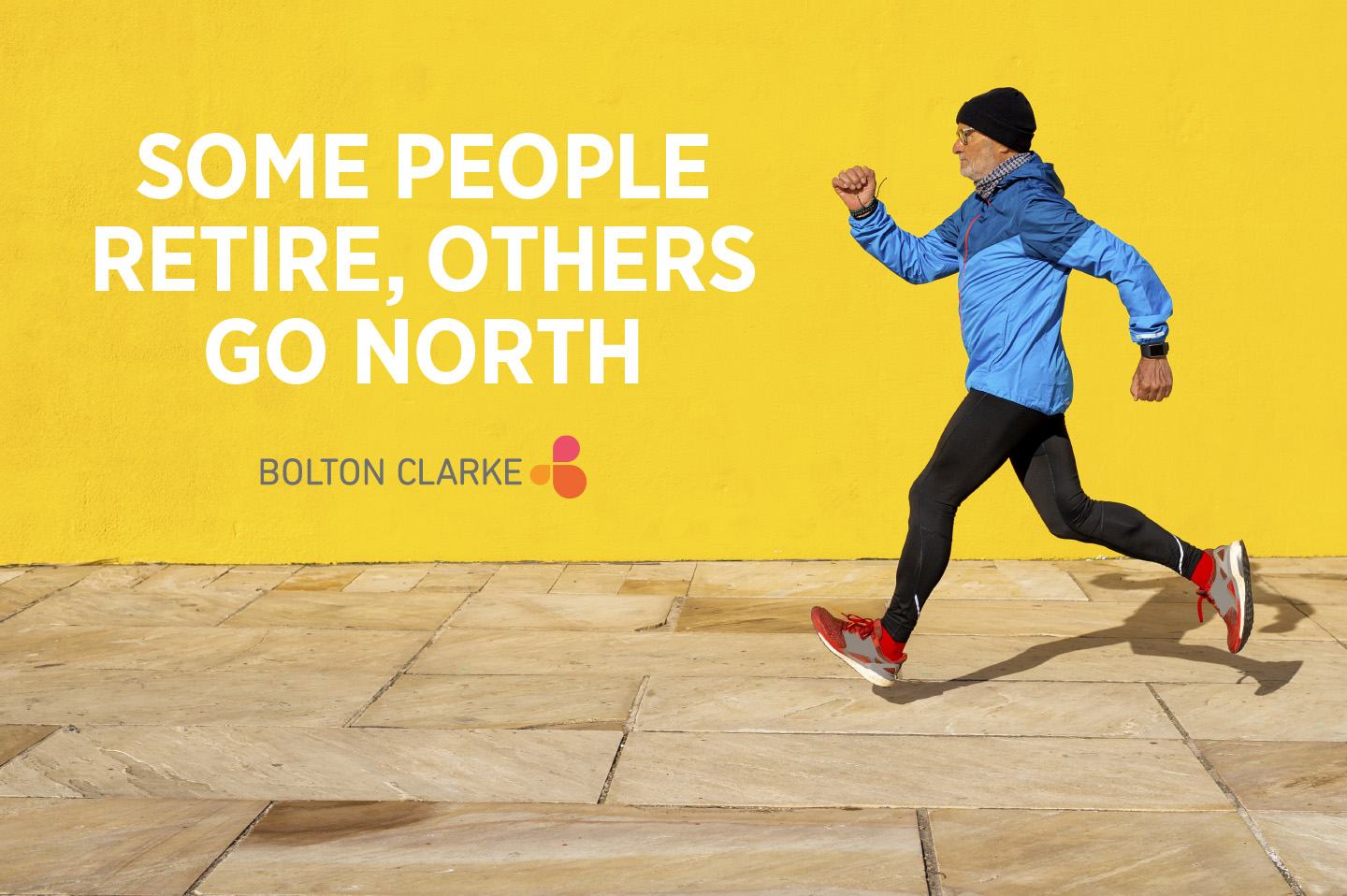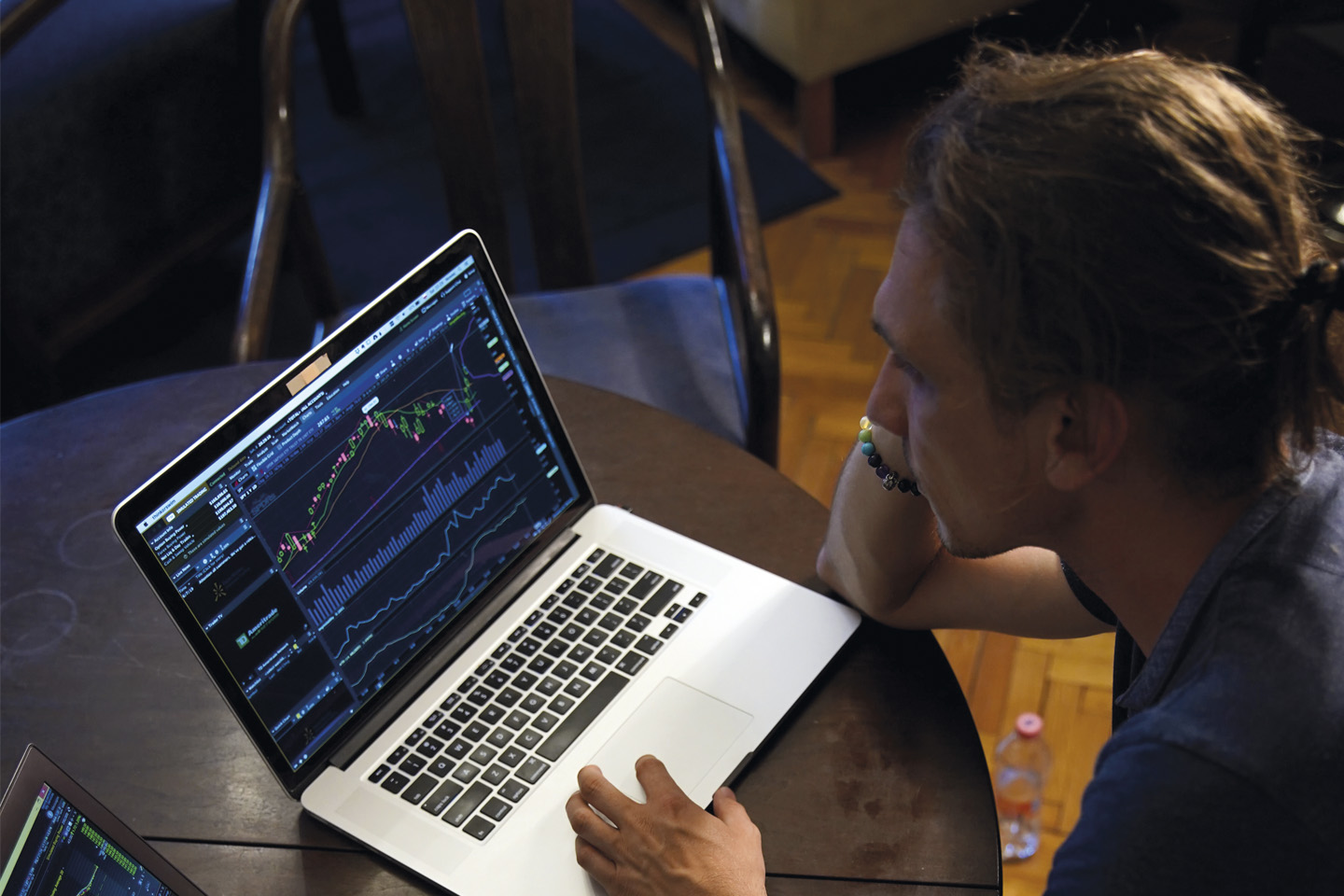 Big strategic thinking
We're not just satisfied with the demographics. That's only half the story. Our marketing team taps into the psychographic characteristics of your potential buyers. We delve into their personalities, values, opinions and attitudes. These are the profound emotional drivers of almost every decision they make.
By creating marketing strategies specific to your retirement development, we identify purchaser drivers, barriers and key messaging to isolate the key selling proposition that differentiates a development. This is the big thinking that forms the basis of a campaign that inspires senior customers to purchase.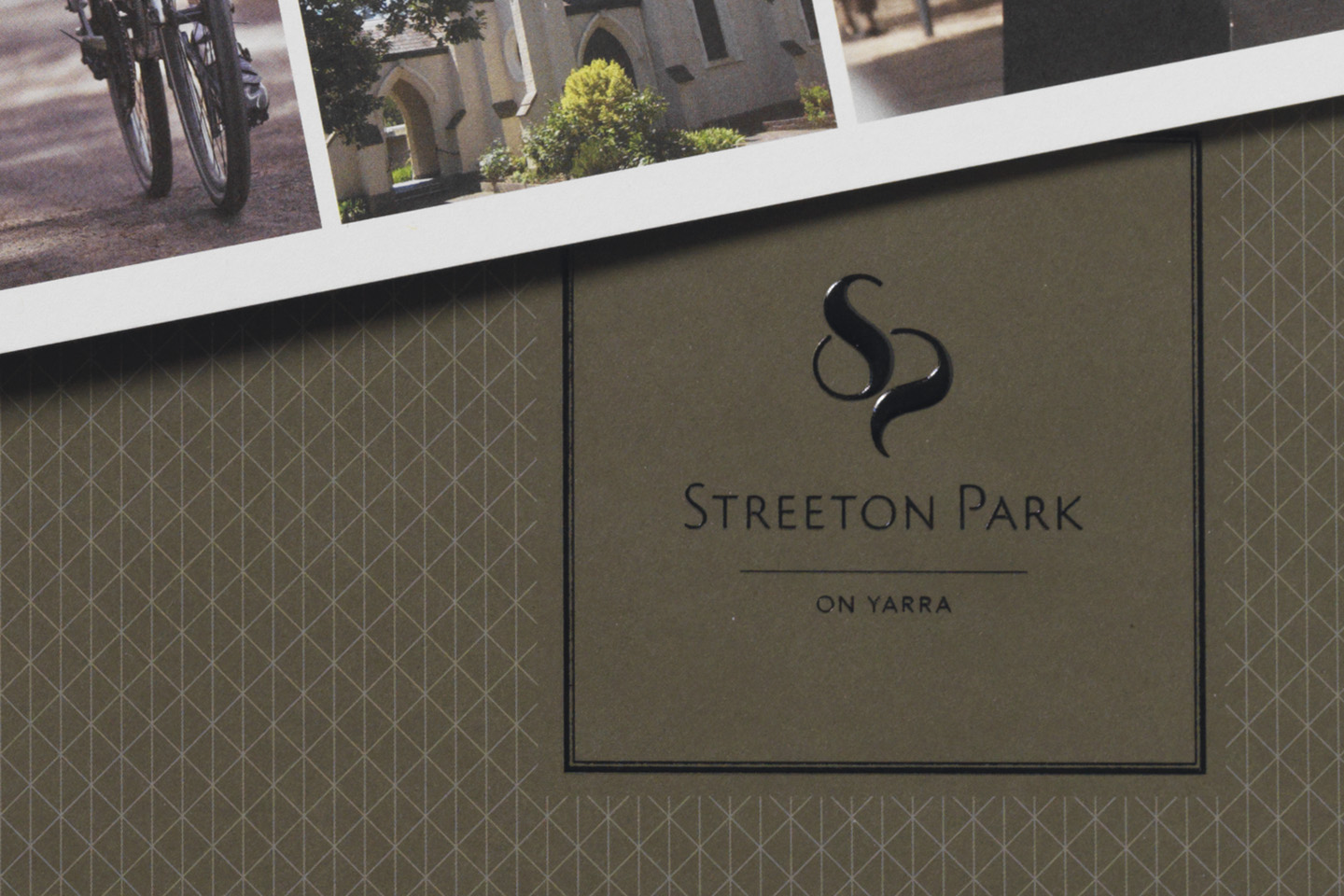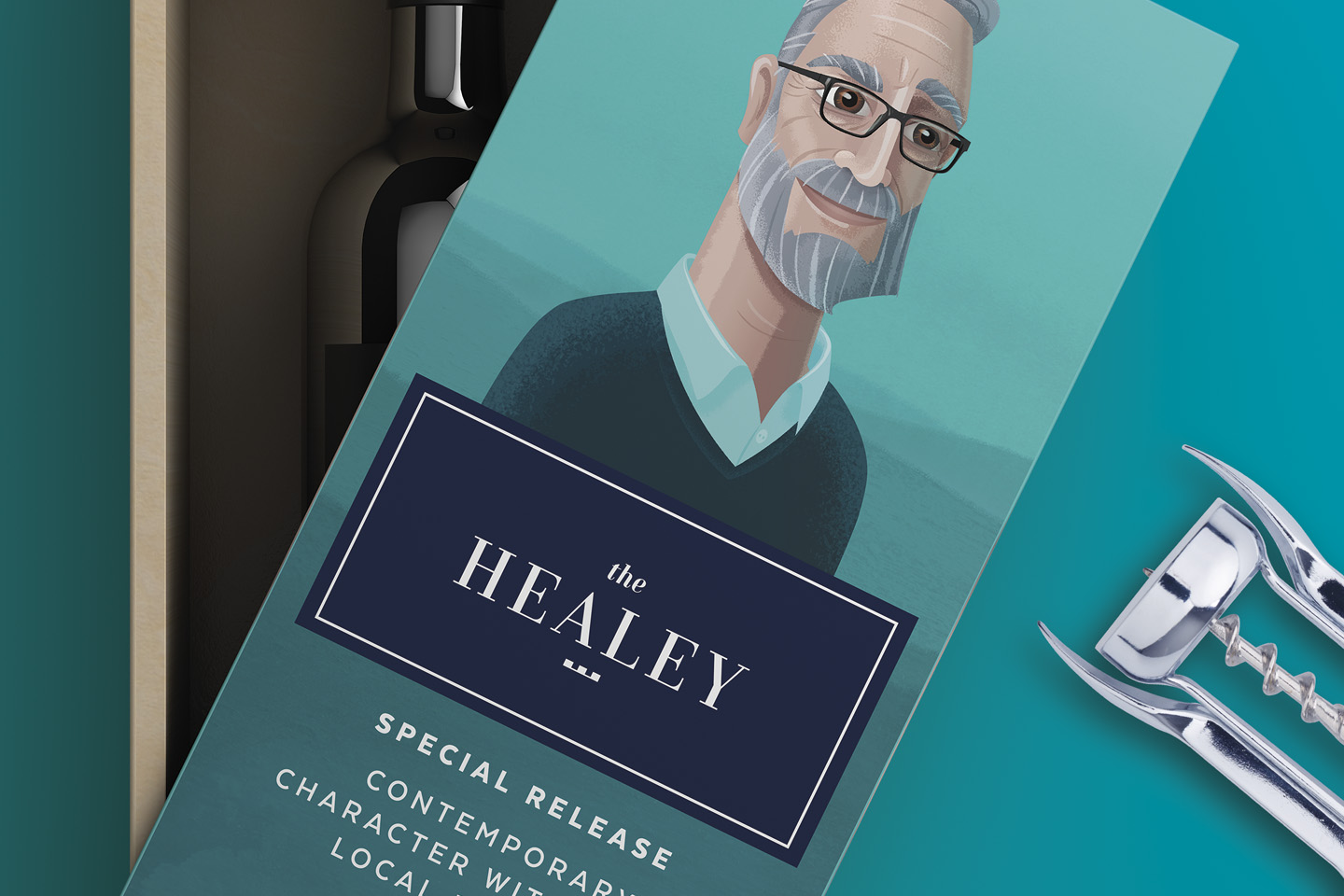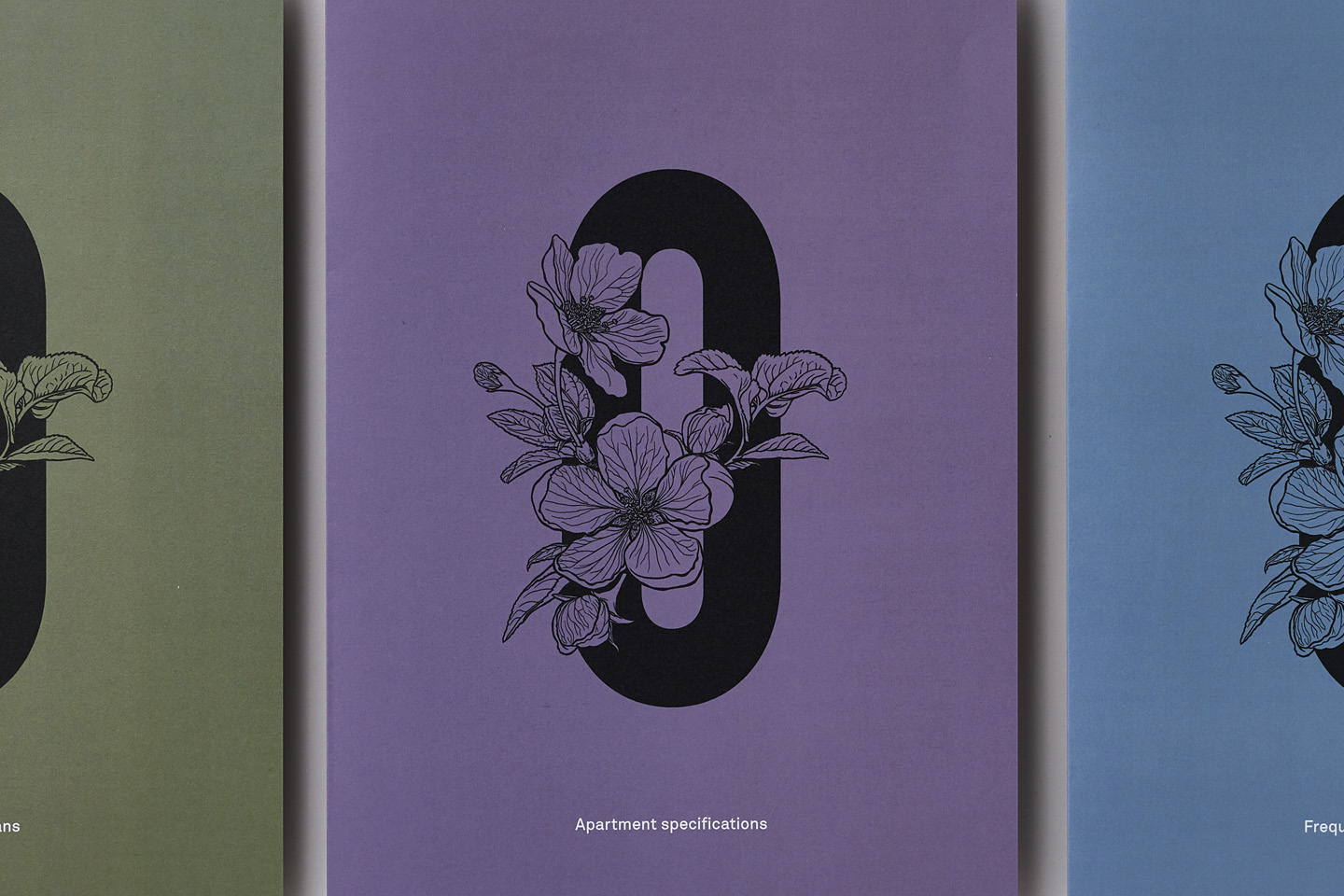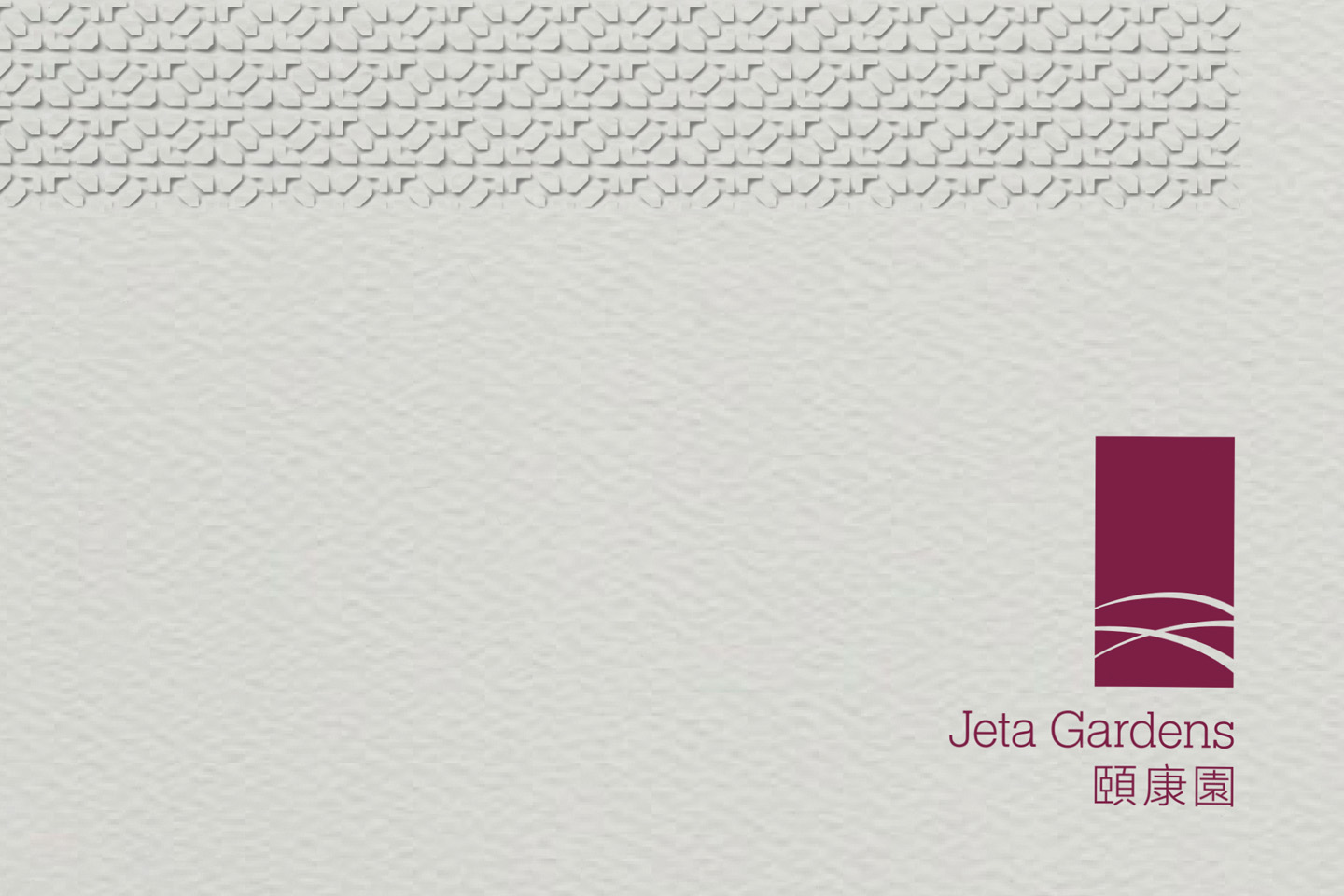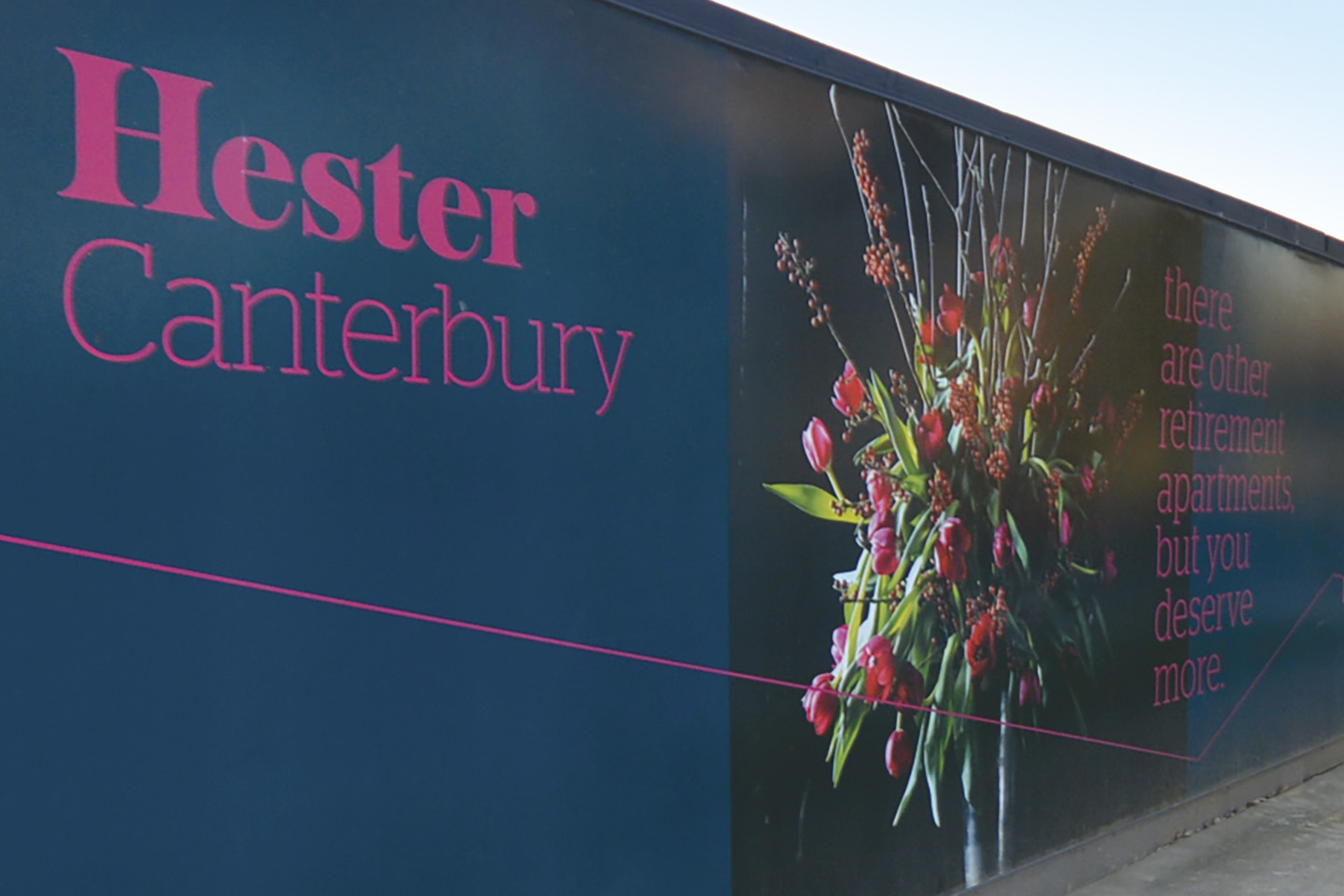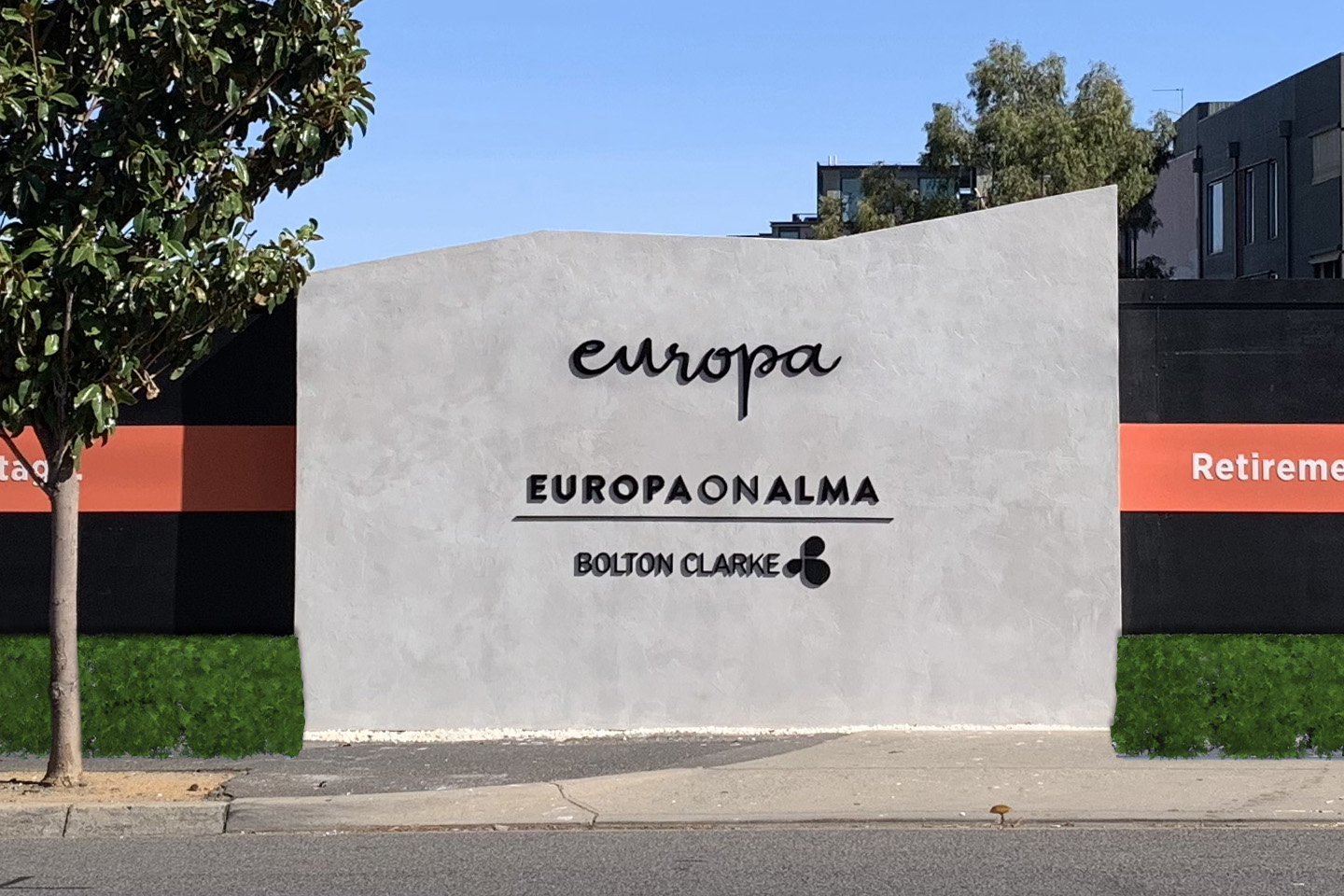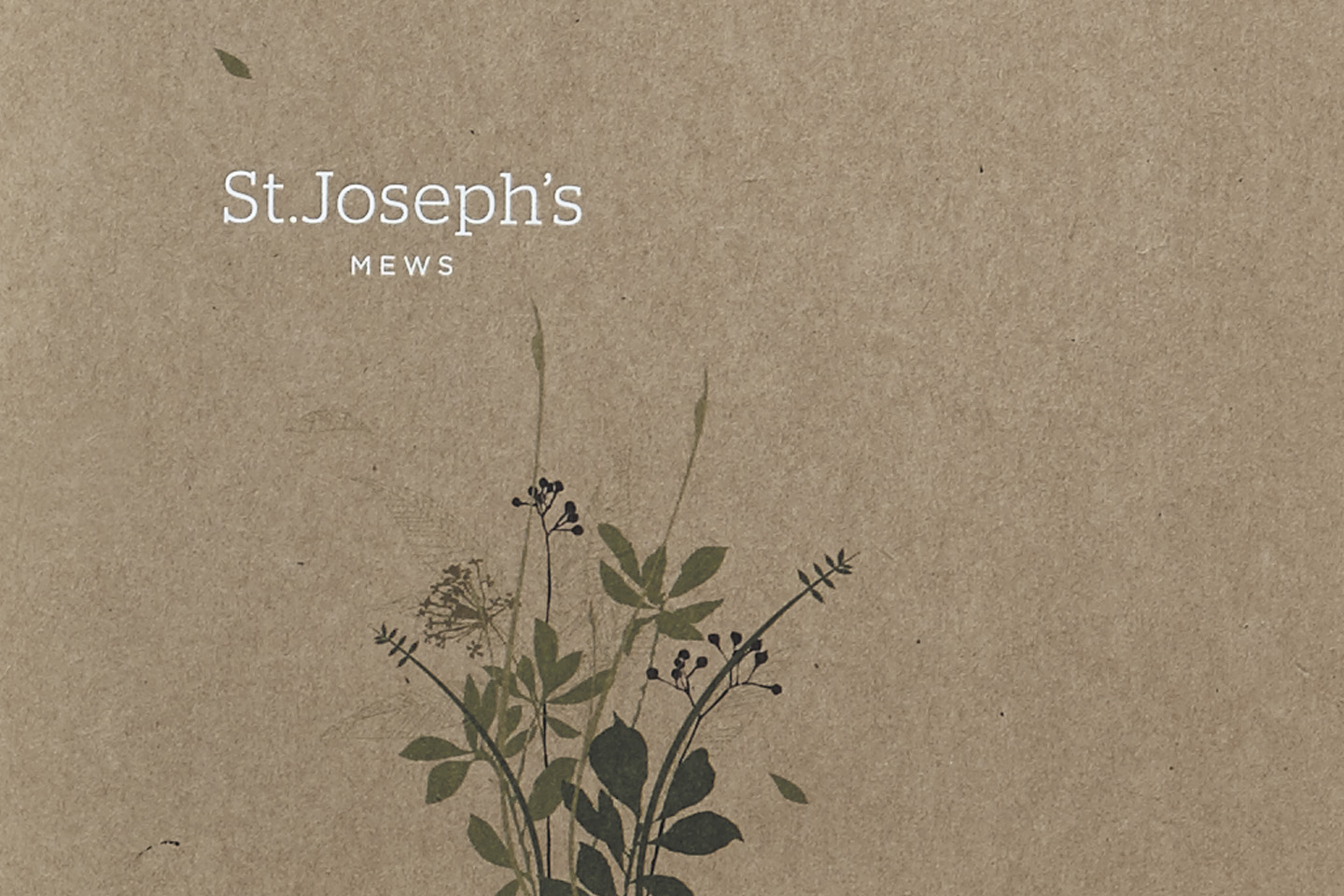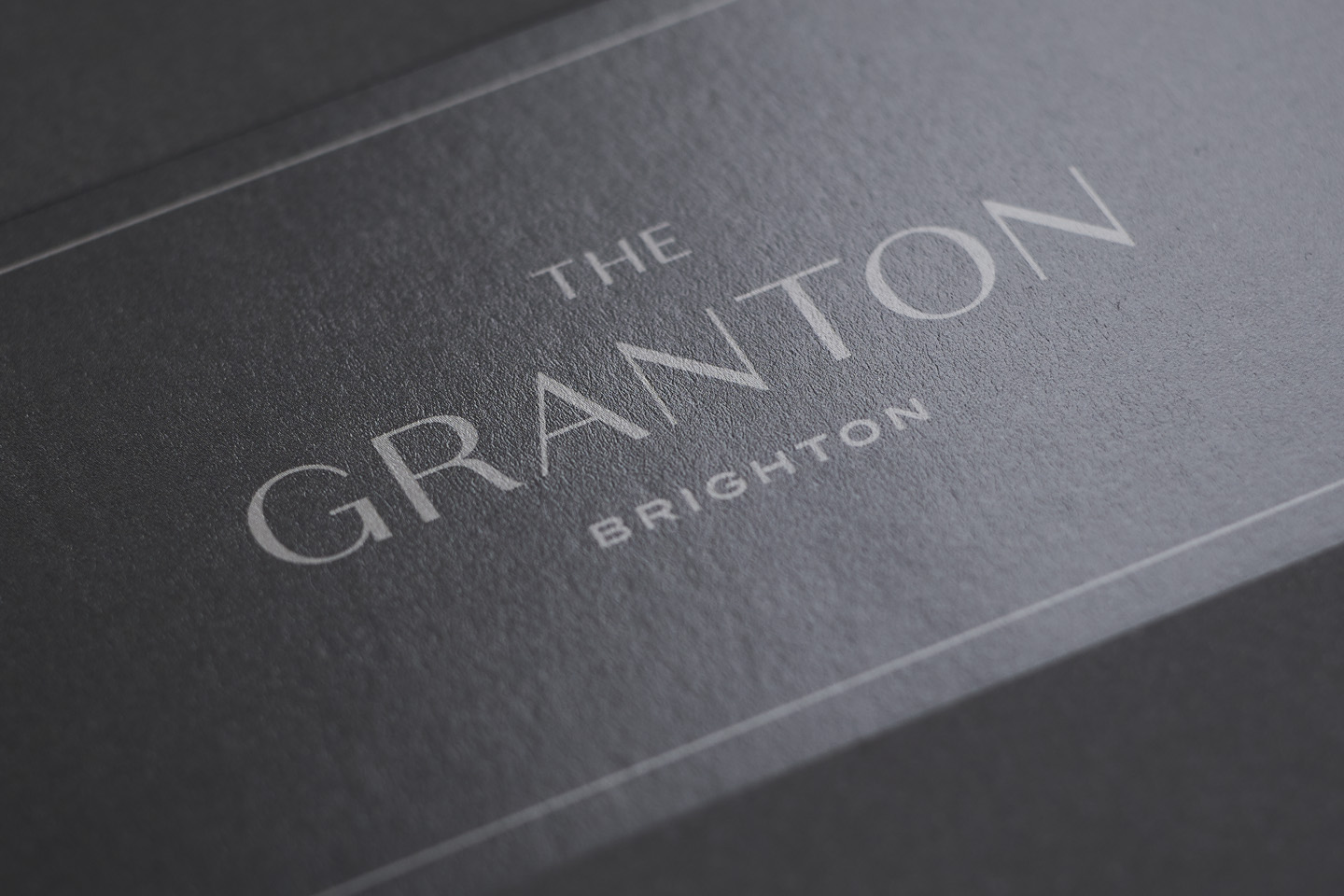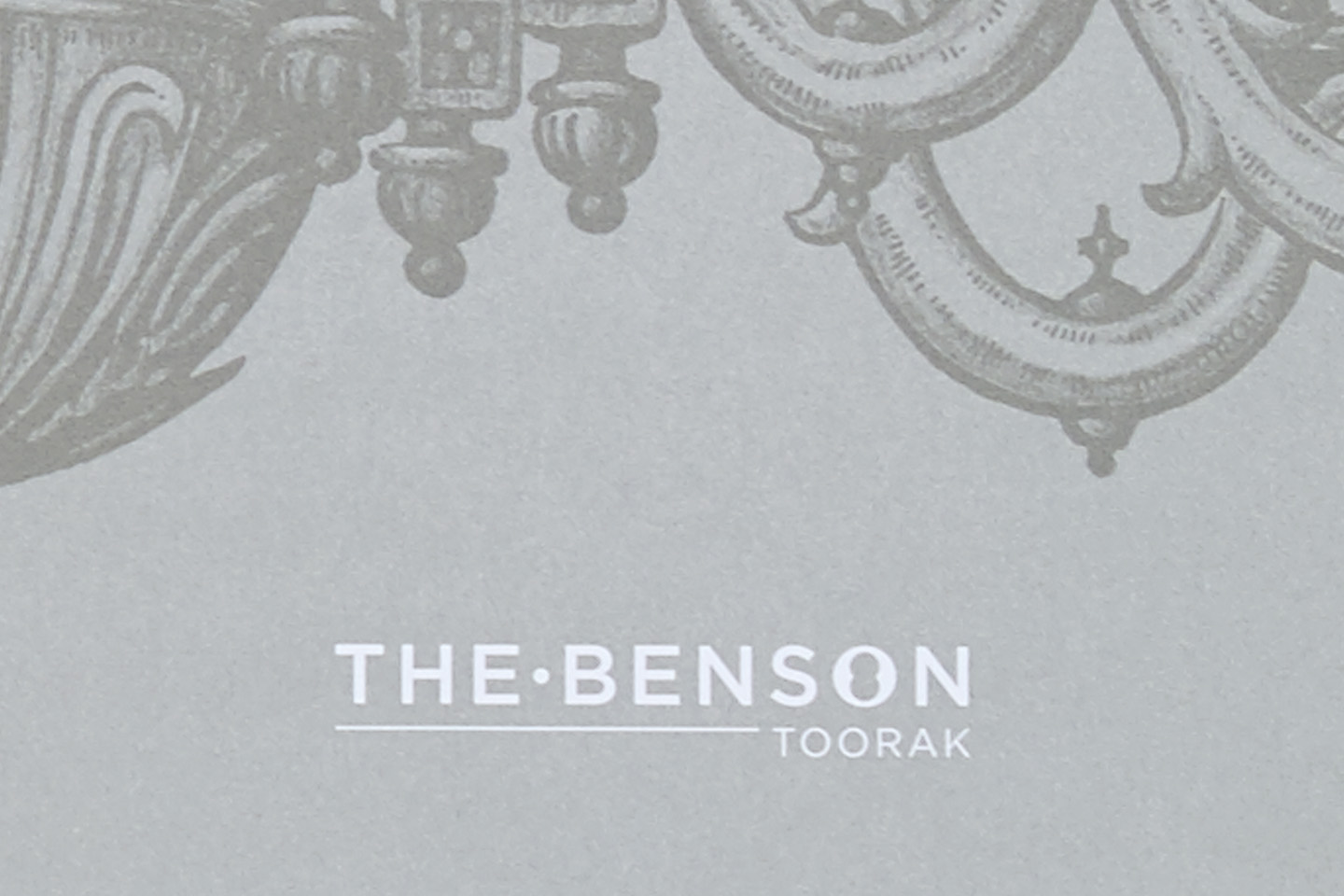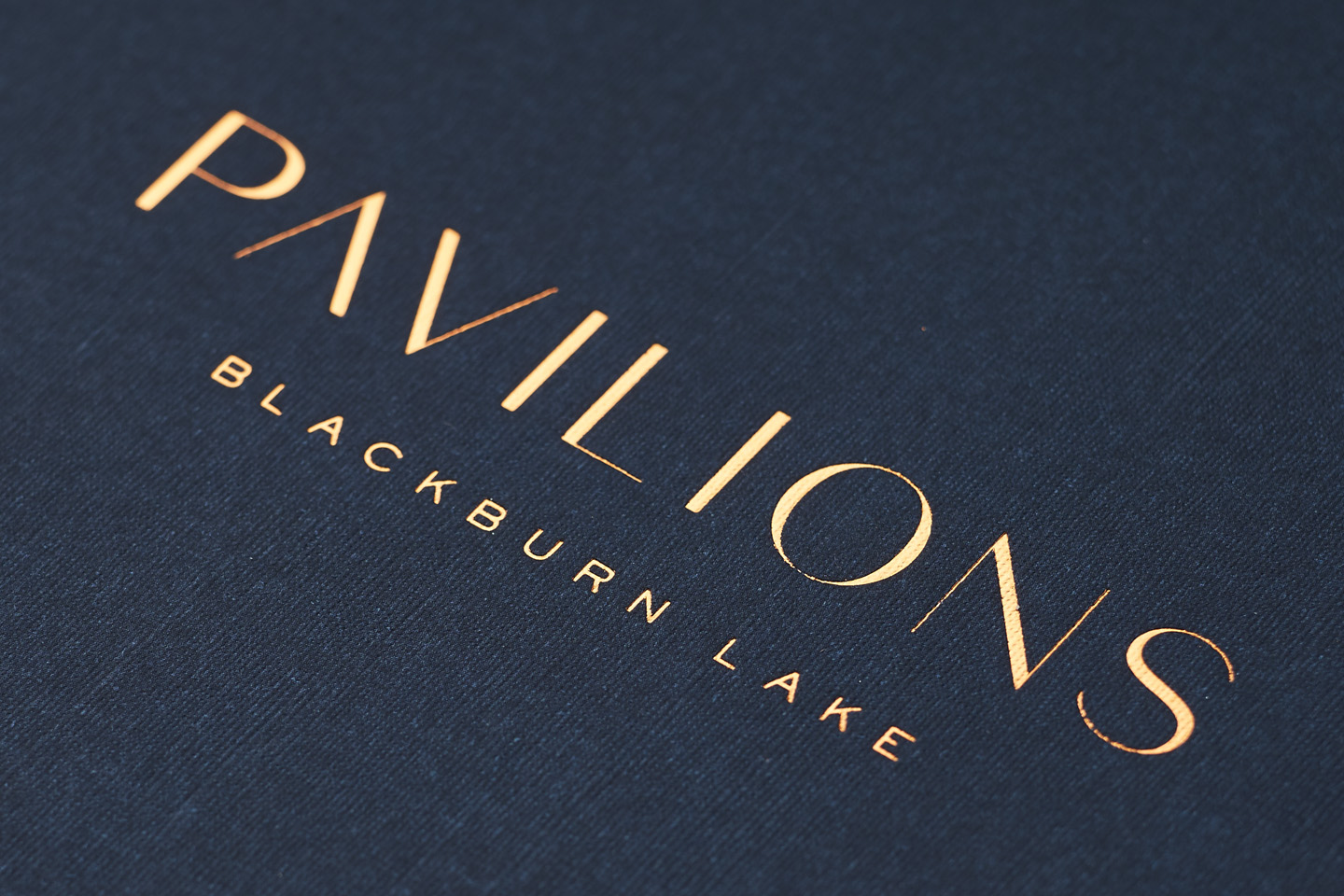 Distinguished brands
We create outstanding development brands. Working closely with you, we establish your brand platform – its promise, character, vision and experience. This ensures your new seniors' community is correctly positioned with the right tone of voice to guide the communications. In turn, this converts to a higher rate of sales while building brand equity.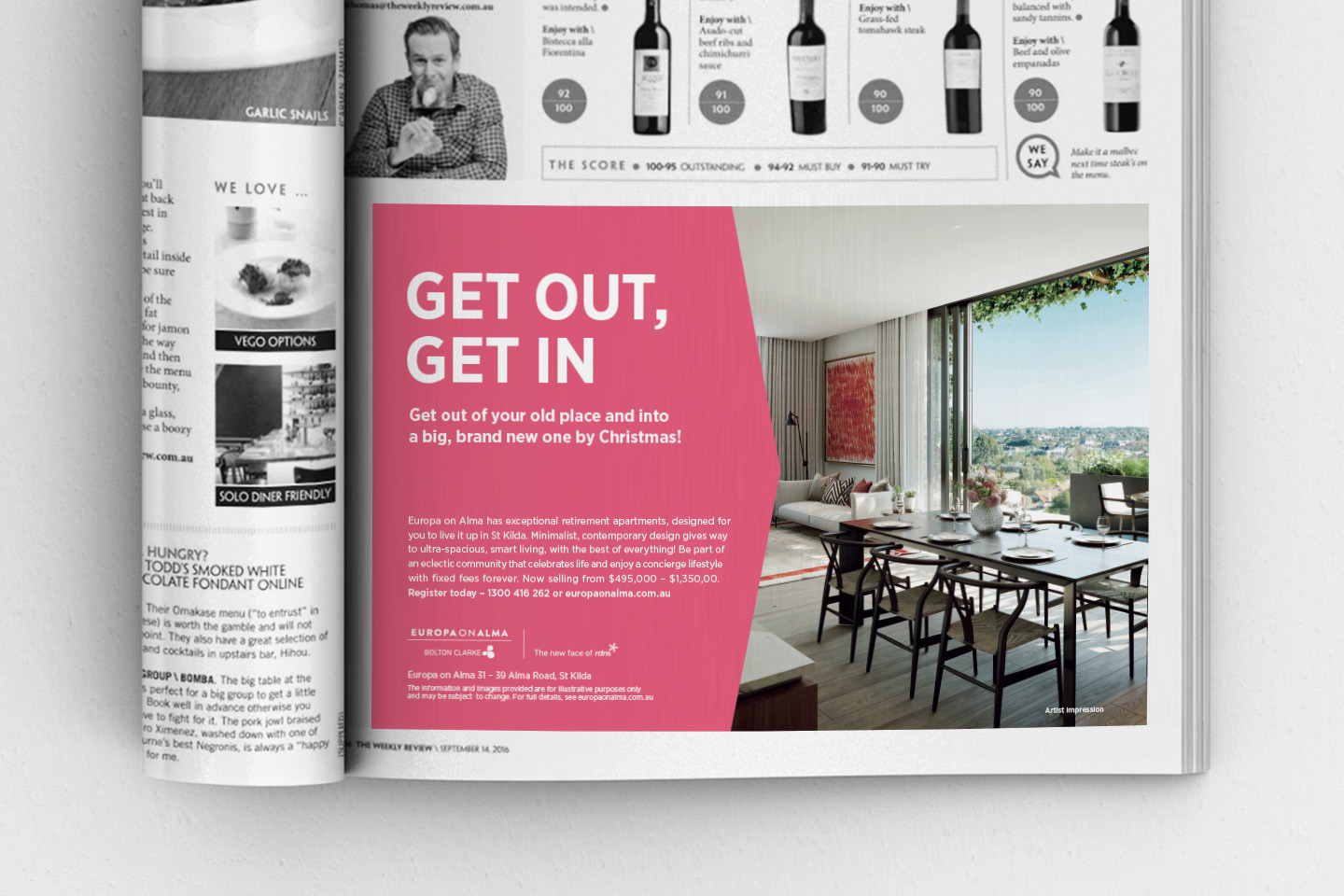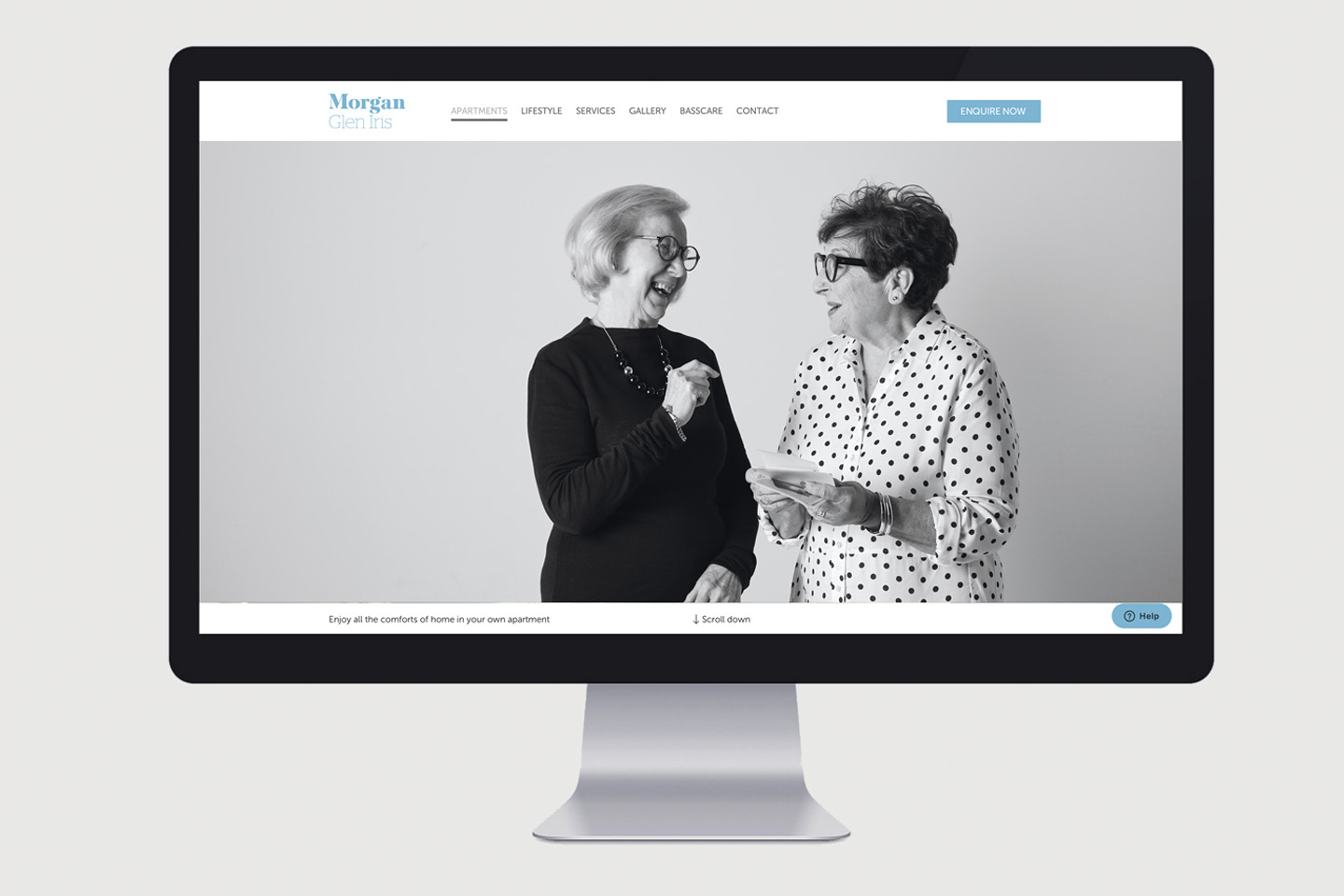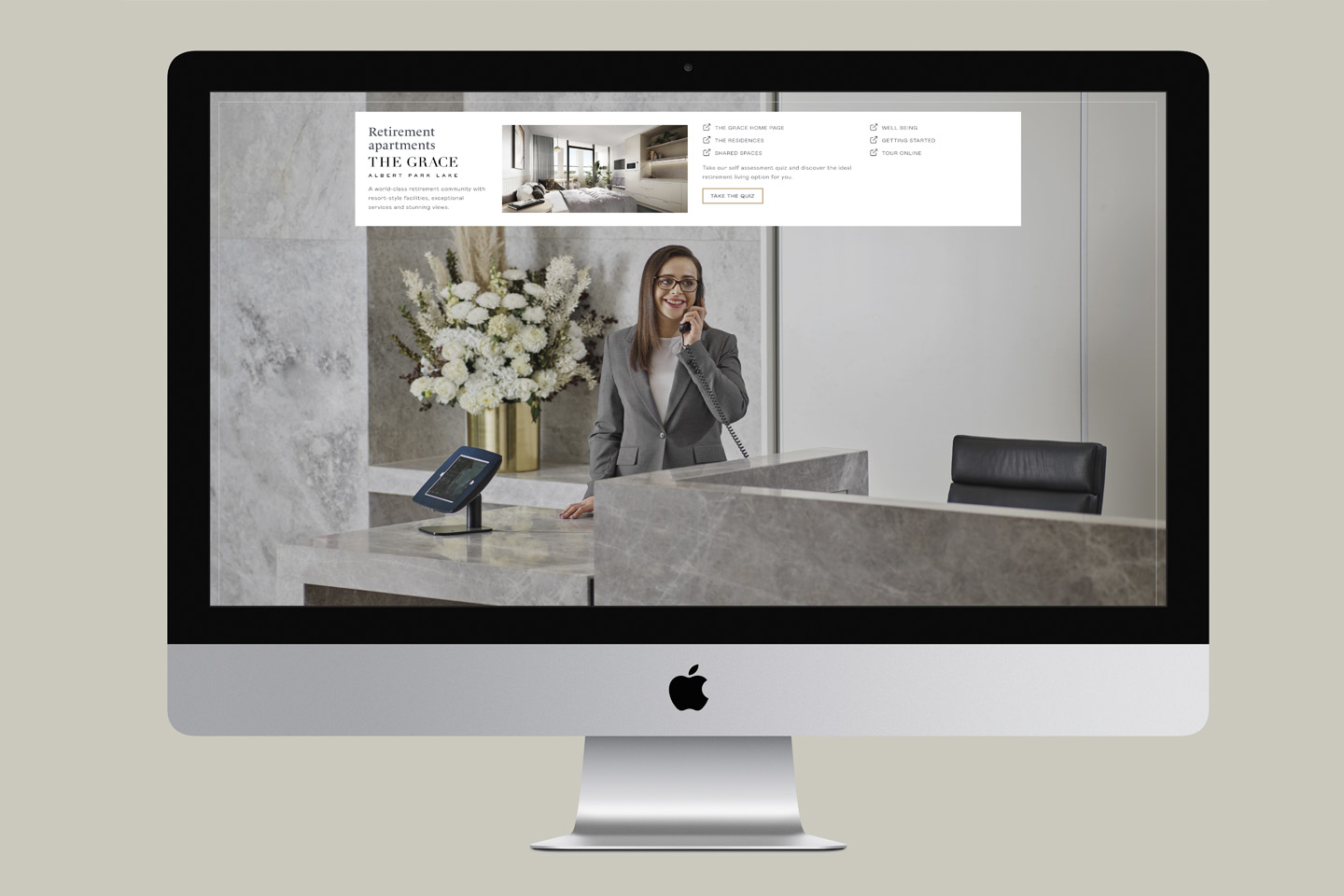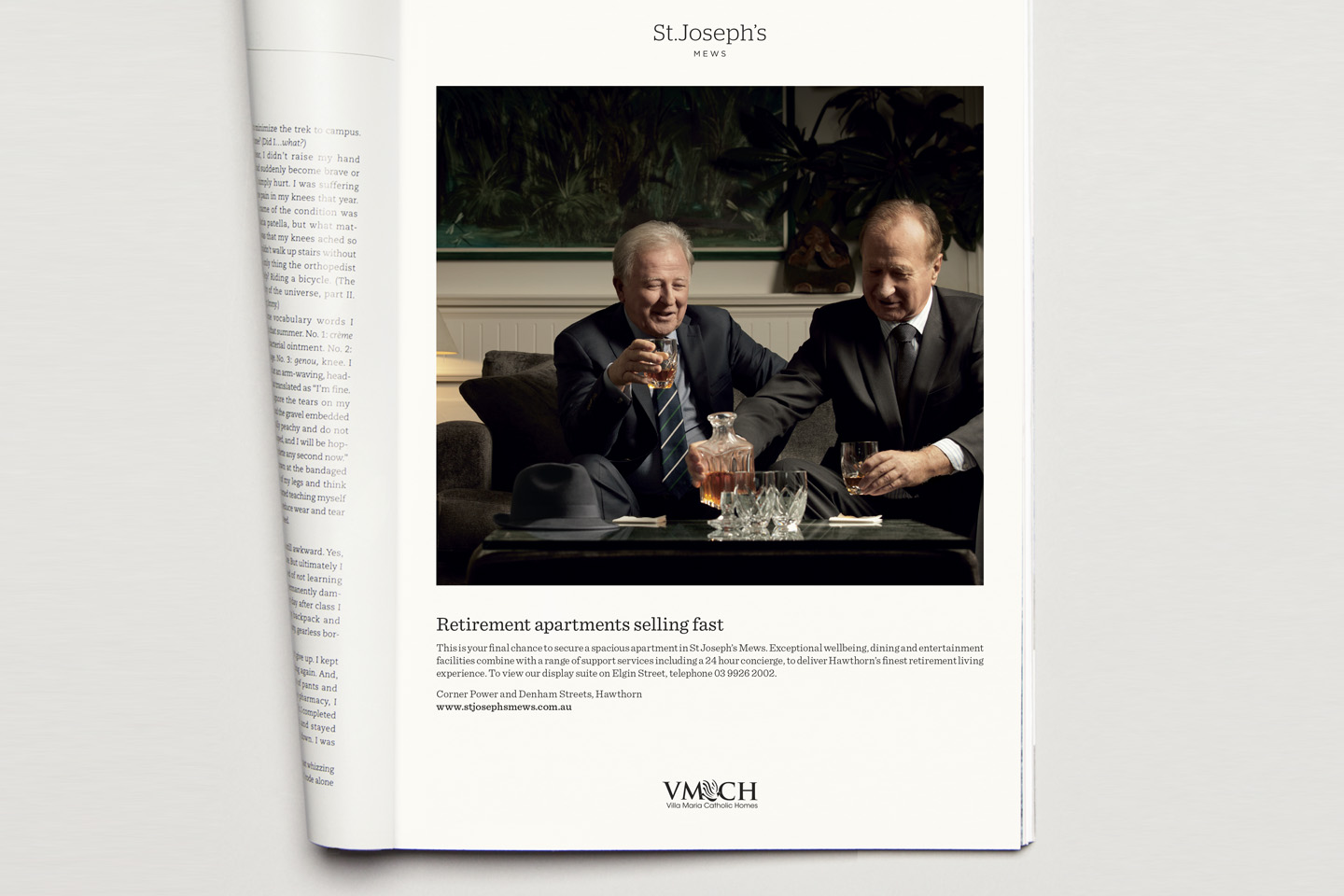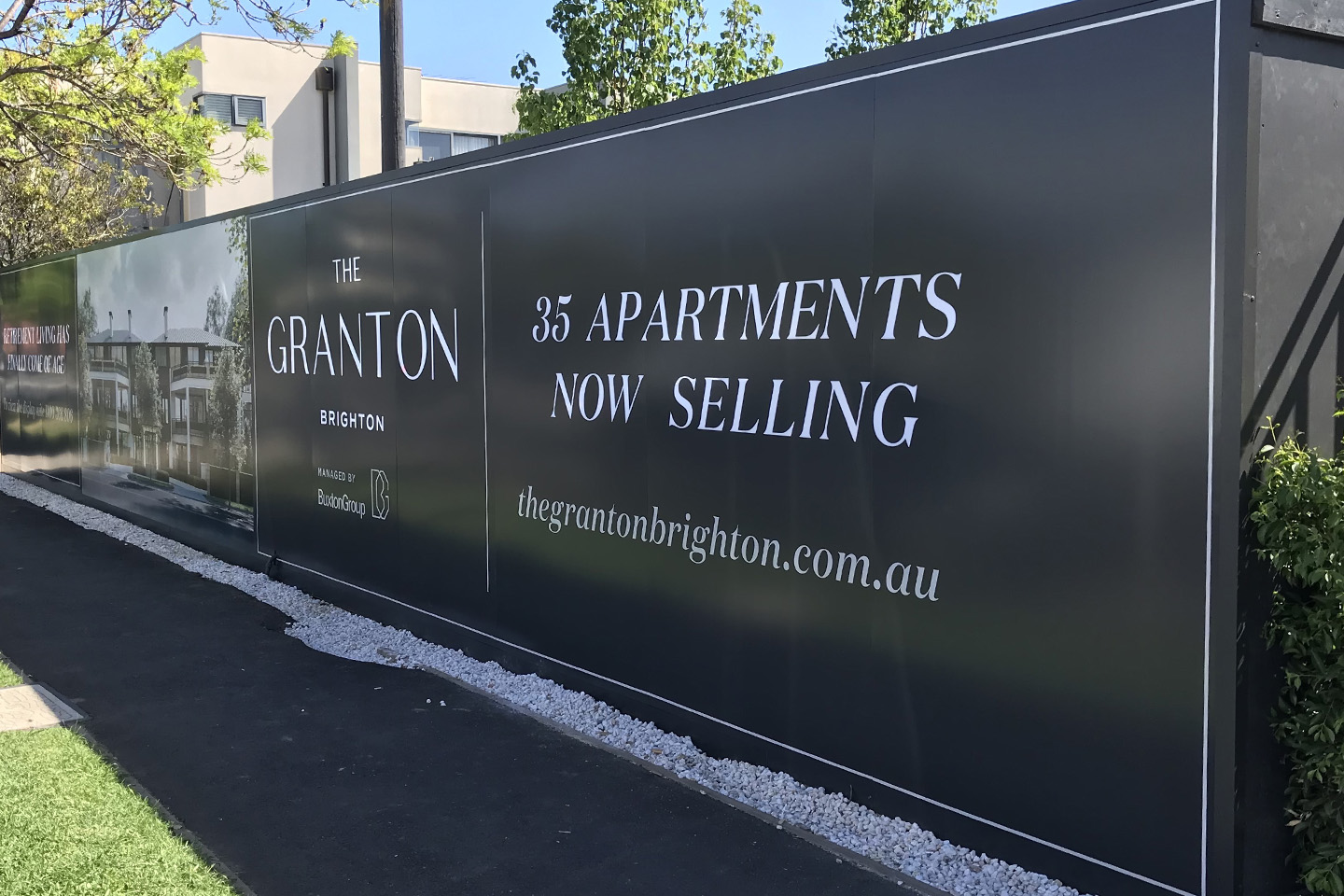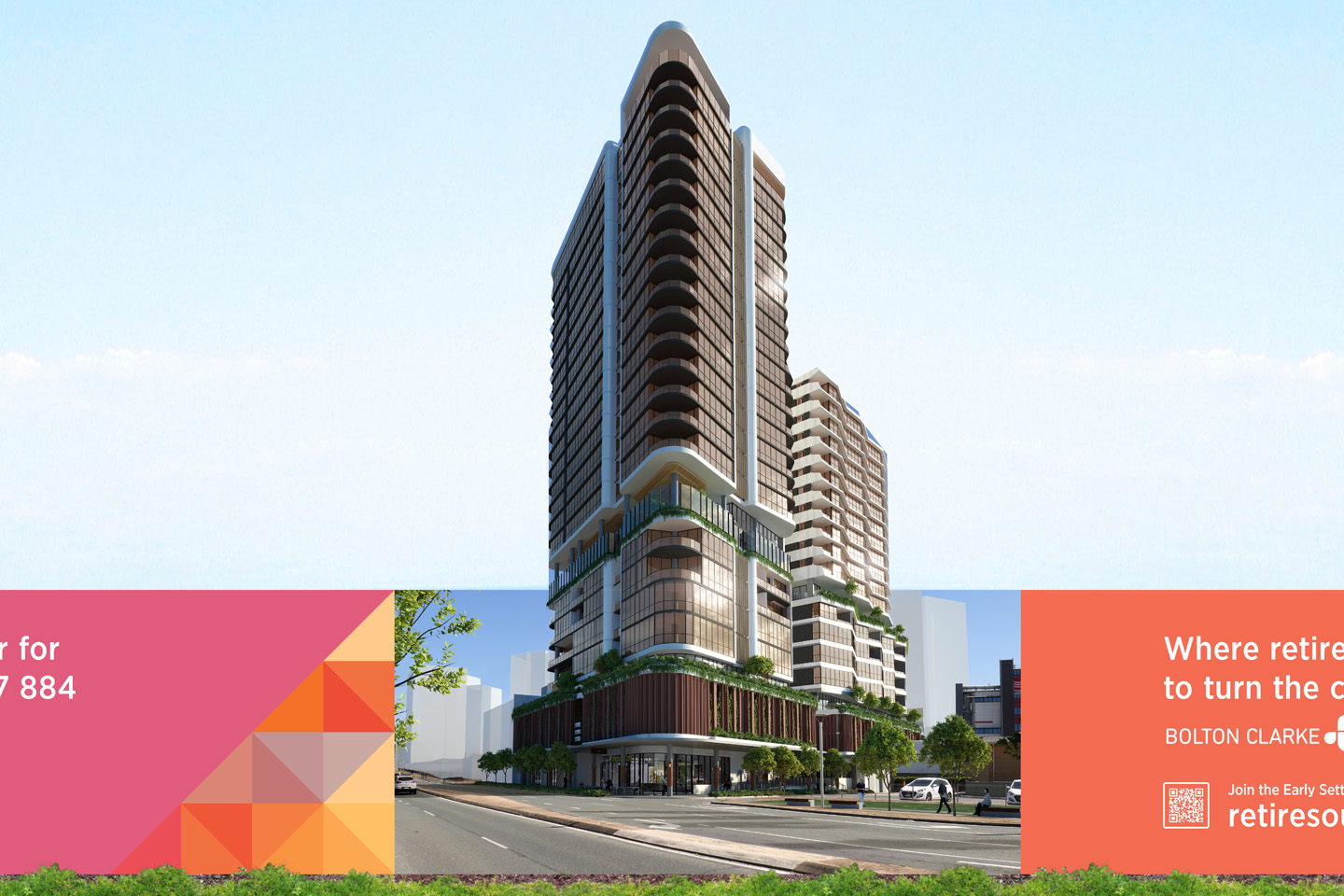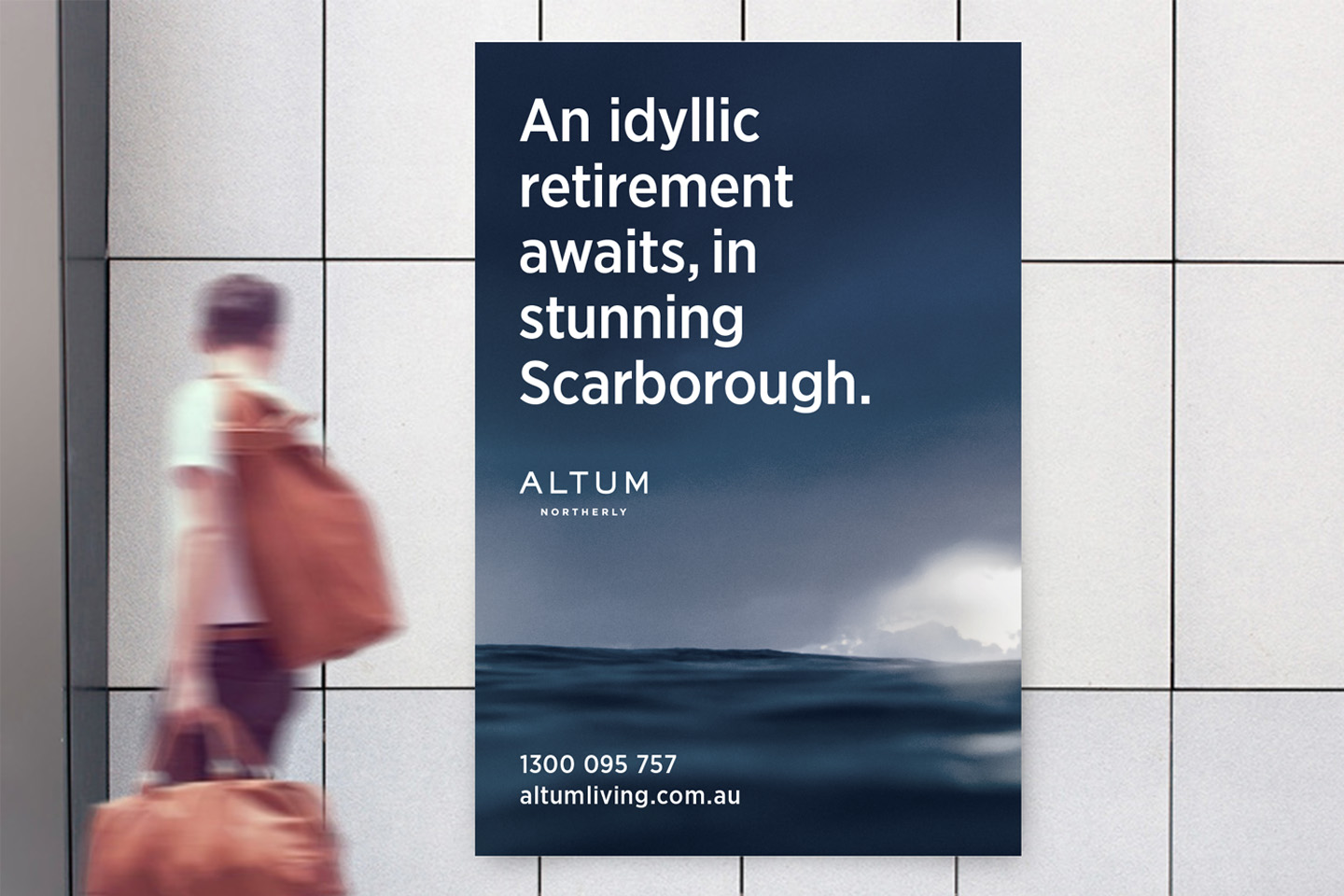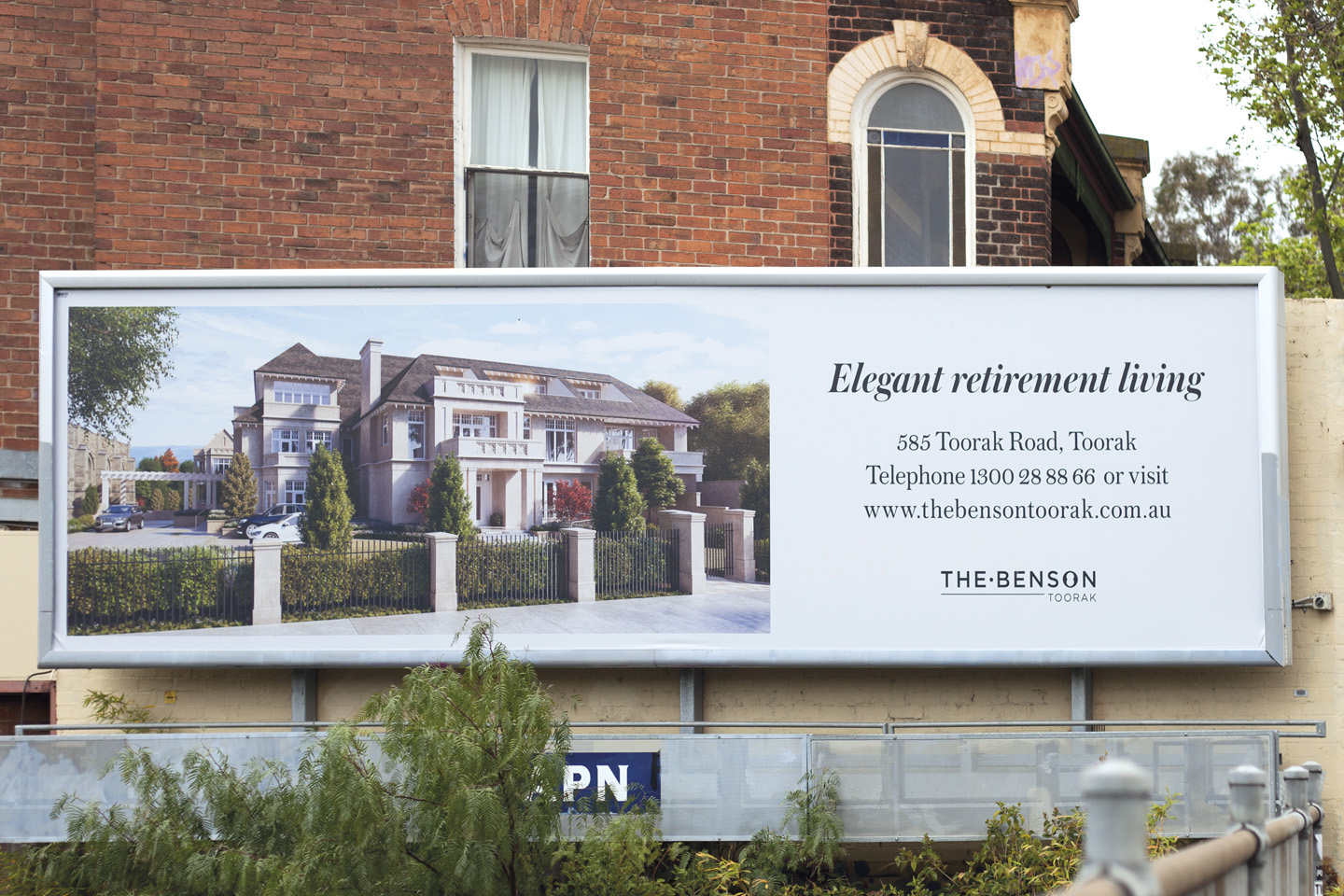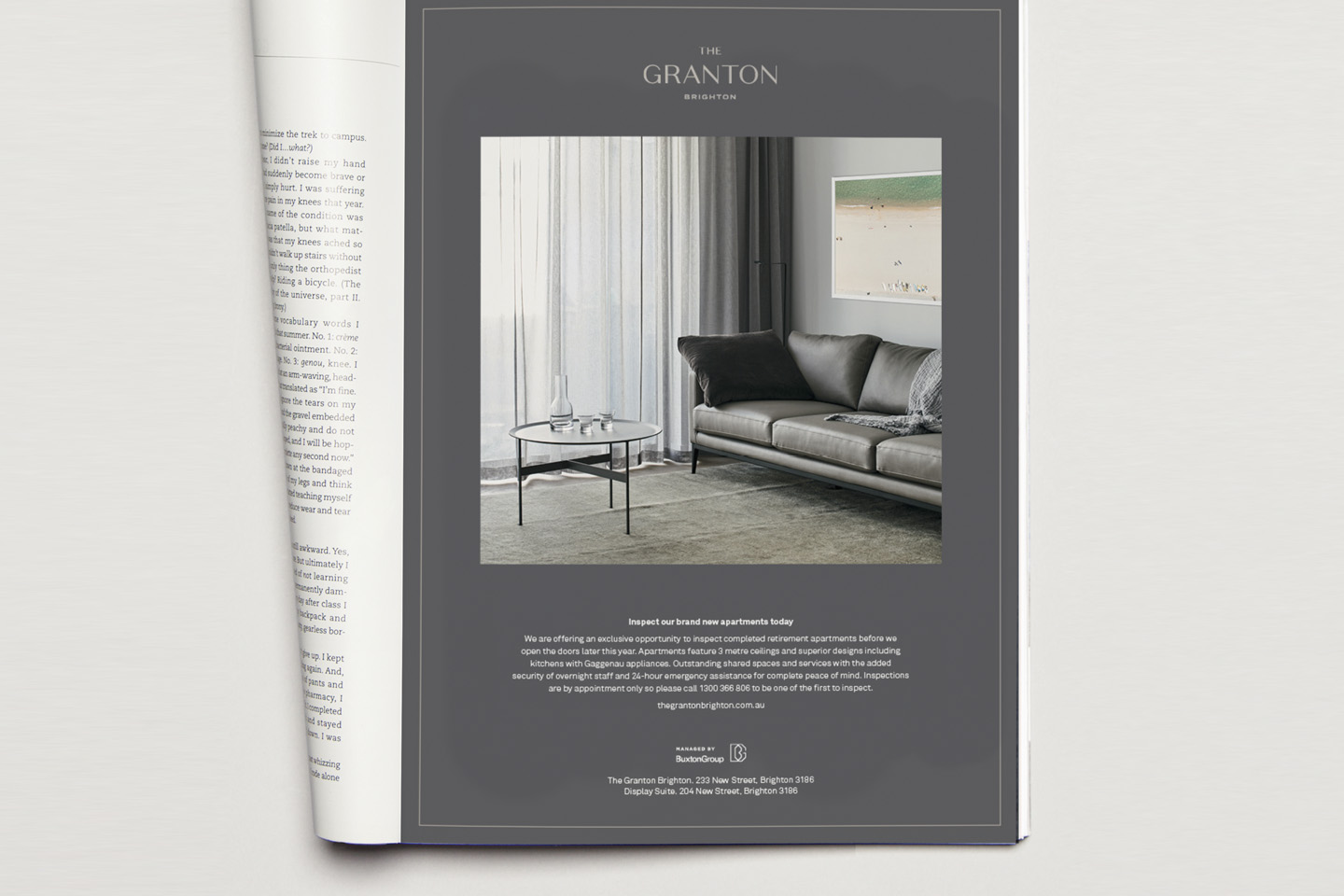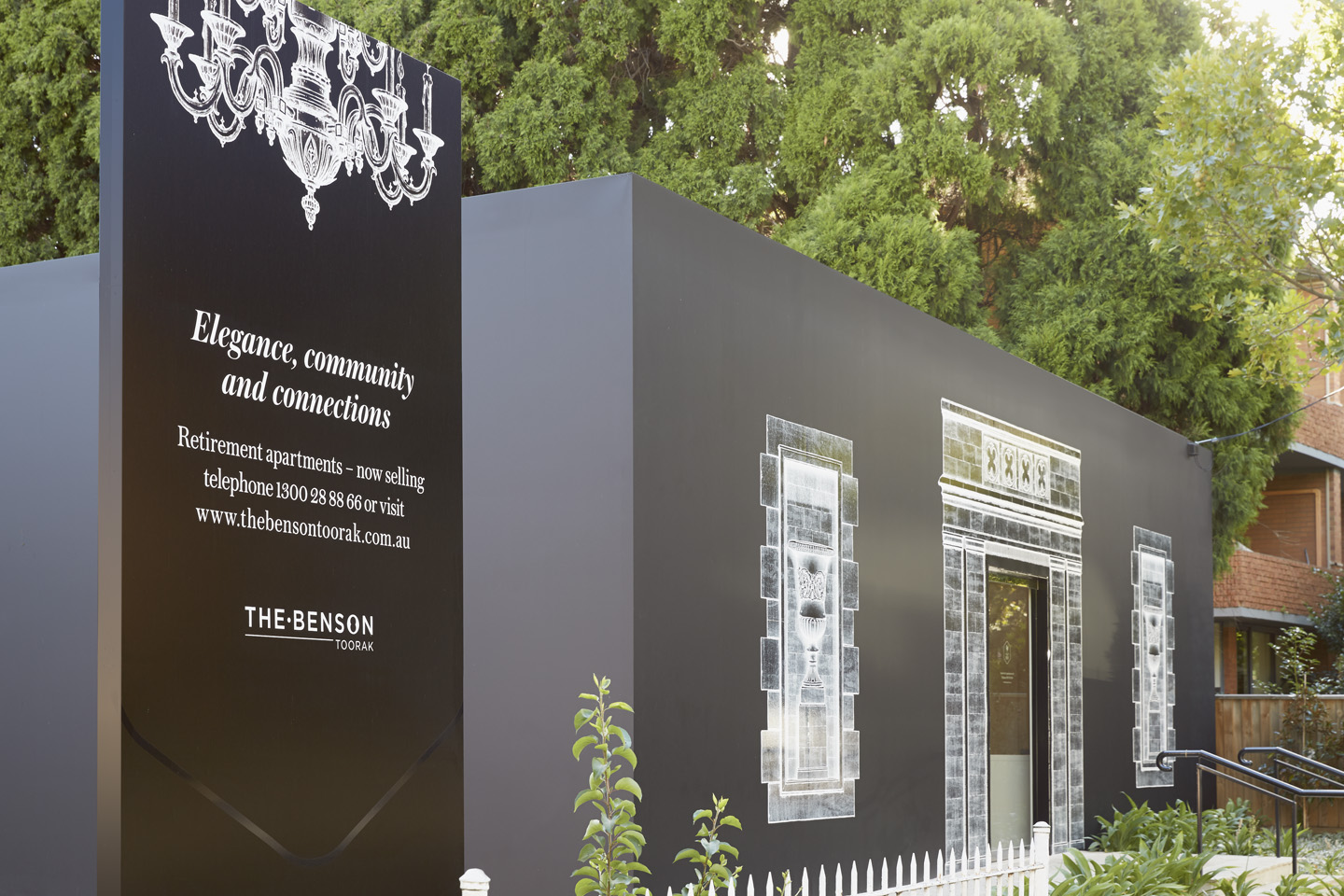 Compelling advertising
Powerful creative connects with customers on an emotional level and stands out from the sea of sameness.
Our work never defaults to the ordinary when advertising to seniors. We find the point of difference for your development and ensure that your brand's unique voice permeates through every communication. Marketing campaigns adapt to the changing market conditions, optimising the ROI at every stage of the campaign.
Taking customers on a journey
We create a rich brand experience for every customer, so they can picture what life could be like in your development. Many of our purpose-built display suites feature a sample kitchen and bathroom, so customers can see and touch the fittings and finishes. Our propriety visual touchscreen, Showcase, immerses customers in your development, where they can interact with the various levels and apartment floor plans. Detailed CGIs of apartments, 3D scale models and community spaces are all part of the adventure. Our premium brochureware packs allow customers to take the experience home, so they can share it with family and friends.
Ask us how we can put your retirement, land lease, assisted living or aged care community in the spotlight