Innovation in golf course senior living developments
Posted on 11 Feb 2022
---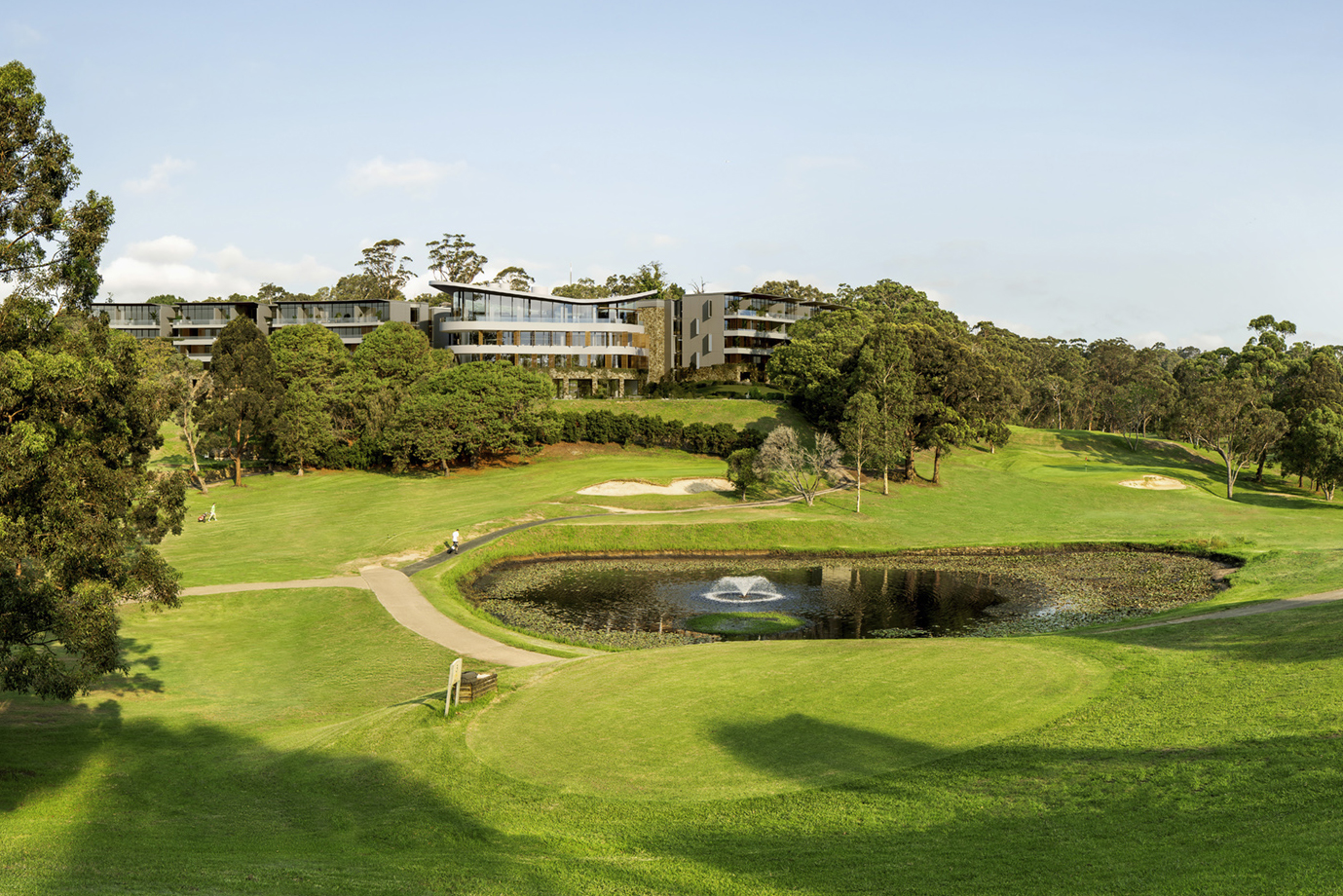 Watermark Living, a long-term client of One Fell Swoop, and their partner Pariter, have collaborated with Chatswood Golf Club to shape an exciting new future for the existing site, creating a magnificent new space where seniors and their families, club members and the community can come together for entertainment, exercise and shared facilities.
The existing course will be redeveloped as Newgreens Chatswood, a contemporary 12 hole golf course, exemplary clubhouse and exciting new Himalayas (mogul style) putting green. Luxury two and three bedroom retirement residences will be constructed on the site of the old carpark overlooking the greens, offering retirees an exceptional lifestyle in a highly desirable suburb while preserving every inch of existing green open space.
Watermark Residences at Newgreens Chatswood will offer luxury golfside living, with an impressive commitment to sustainability in both the golf course development and the senior living community. Deep consideration has been given to reducing environmental impacts, by incorporating sustainable systems such as onsite power generation and storage. An immediate benefit for residents is zero power bills, with solar power providing 100% of the electricity for the individual apartments.
Watermark is an award winning operator with a resident-first culture and a proven track record for innovation in development. One Fell Swoop are proud to be partnering with Watermark on this exciting community. Golf club members have been given first opportunity to purchase these residences, before the display suite opens in Crows Nest next month, and the public marketing campaign commences.