Where great people do great work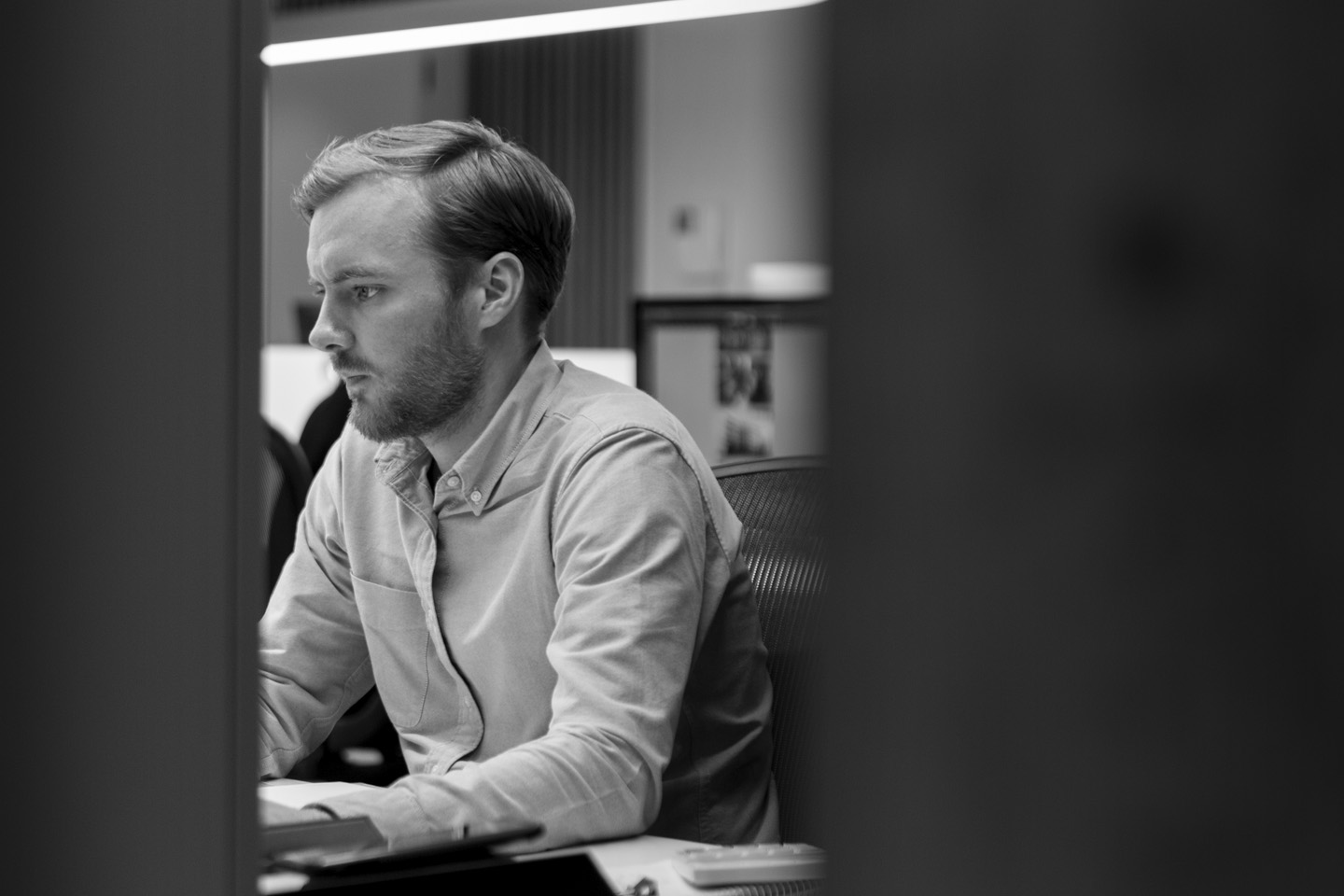 Good people are critical to our success. We're looking for talented people with diverse skills for our offices in Melbourne and Sydney, as well as through our network of display suites nationally. Are you ready to spread your wings and join one of the world's fastest growing and most innovative sectors of the property industry?
Exceptional talent, please apply
Open roles
Creative freelancers
Are you a creative freelancer? We want to hear from you. We're looking to expand our network of creative freelancers to assist us when needed.
View and apply
View and apply