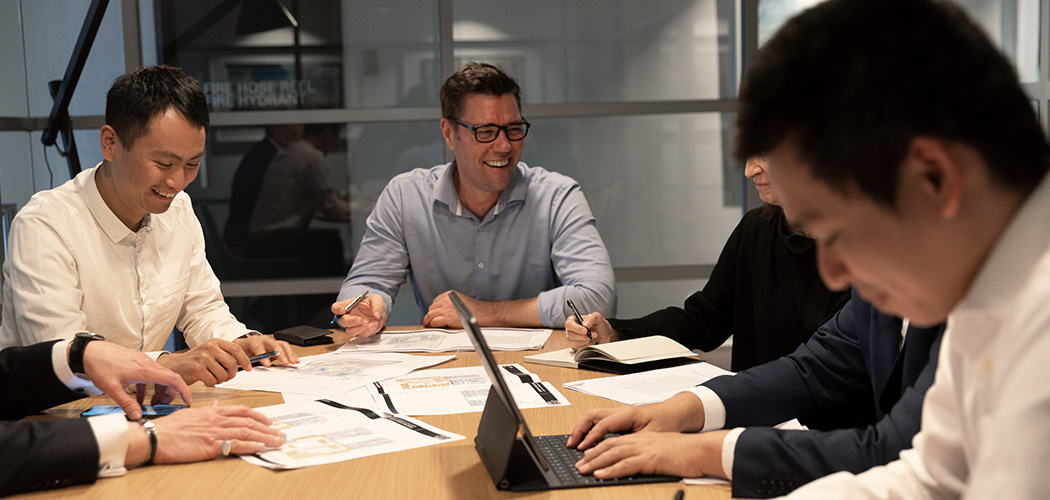 Bankable innovation built on solid foundations
An architect will tell you what you can build, we'll tell you what you should build. Our enduring aim is to ensure the right product is built for the market, so it sells quickly and maximises profit.
Market assessments
Custom quantitative research
Customer journey mapping
Demographics
Focus groups
Rich qualitative research
Residential market pricing
Supply, demand and gap analysis

We've got our finger on the pulse
A unique snapshot of the 65+ demographic
Our proprietary quarterly, quantitative Pulse survey looks at key themes around retirement living and aged care, while tracking changes in seniors' behaviours, perceptions and attitudes. We've designed Pulse so you can add your own questions, allowing greater insights into your customers.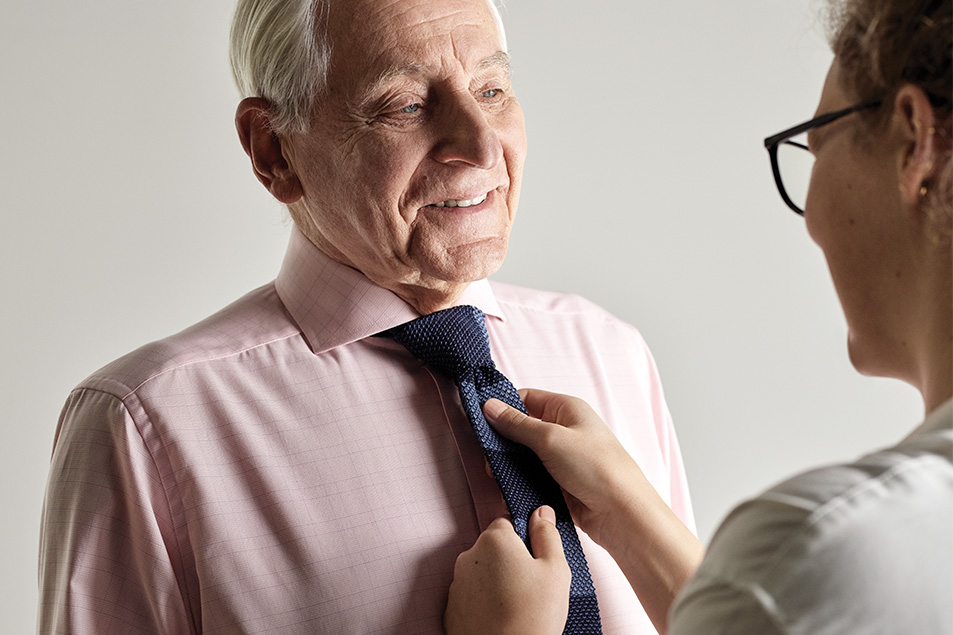 Did you know the number one reason senior people are likely to move into a retirement village is to access care services? You can learn information like this and more from our Pulse survey.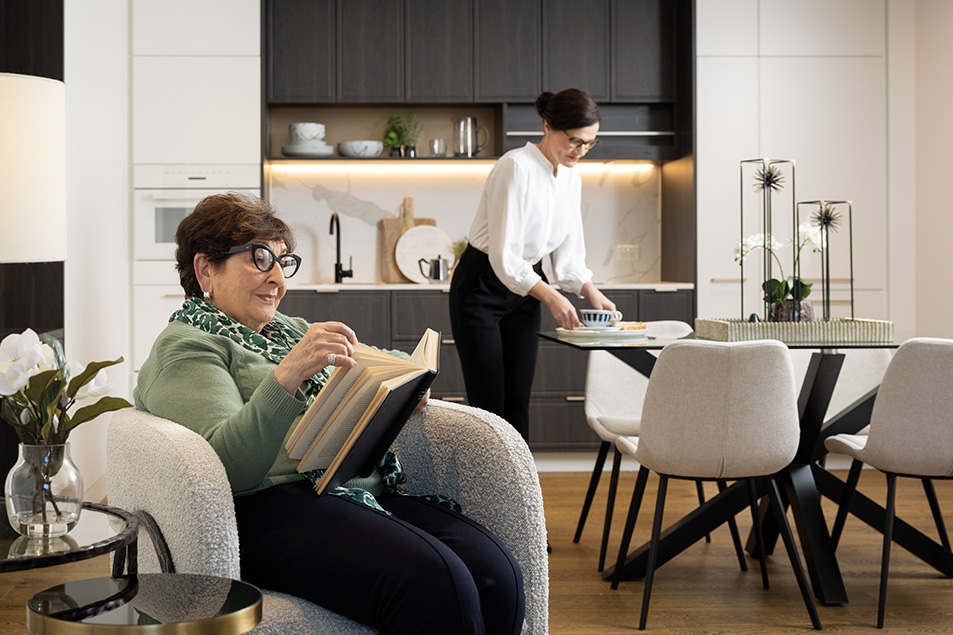 Did you know our market's interest in assisted living is on par with retirement living and three times higher than interest in aged care? This fantastic learning is taken straight from our Pulse survey.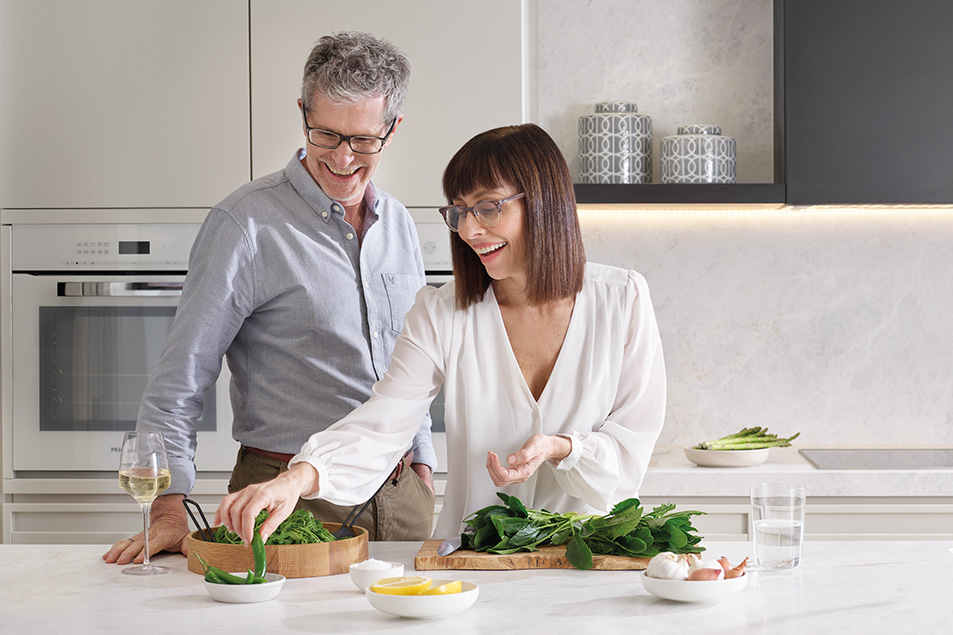 Did you know that a positive outlook on life is higher amongst retirement community residents than people living in their own homes? For more insights like this, talk to us about our Pulse survey.
Customise Pulse for your seniors' project
Research
Identifying your opportunity
Our custom market assessments lay the foundation for identifying your business opportunity, long before the dirt is broken. The first step in this process is to define your catchment area. We include demographics, competition assessments, supply, demand and gap analysis and residential market pricing. We also provide you with an analysis and pricing recommendations that we believe best reflect the current market, development location and proposed design.
Customisable in-house research
We have all the tools in our Research & Advisory arsenal to give you the sharpest intel in the market to help de-risk your project.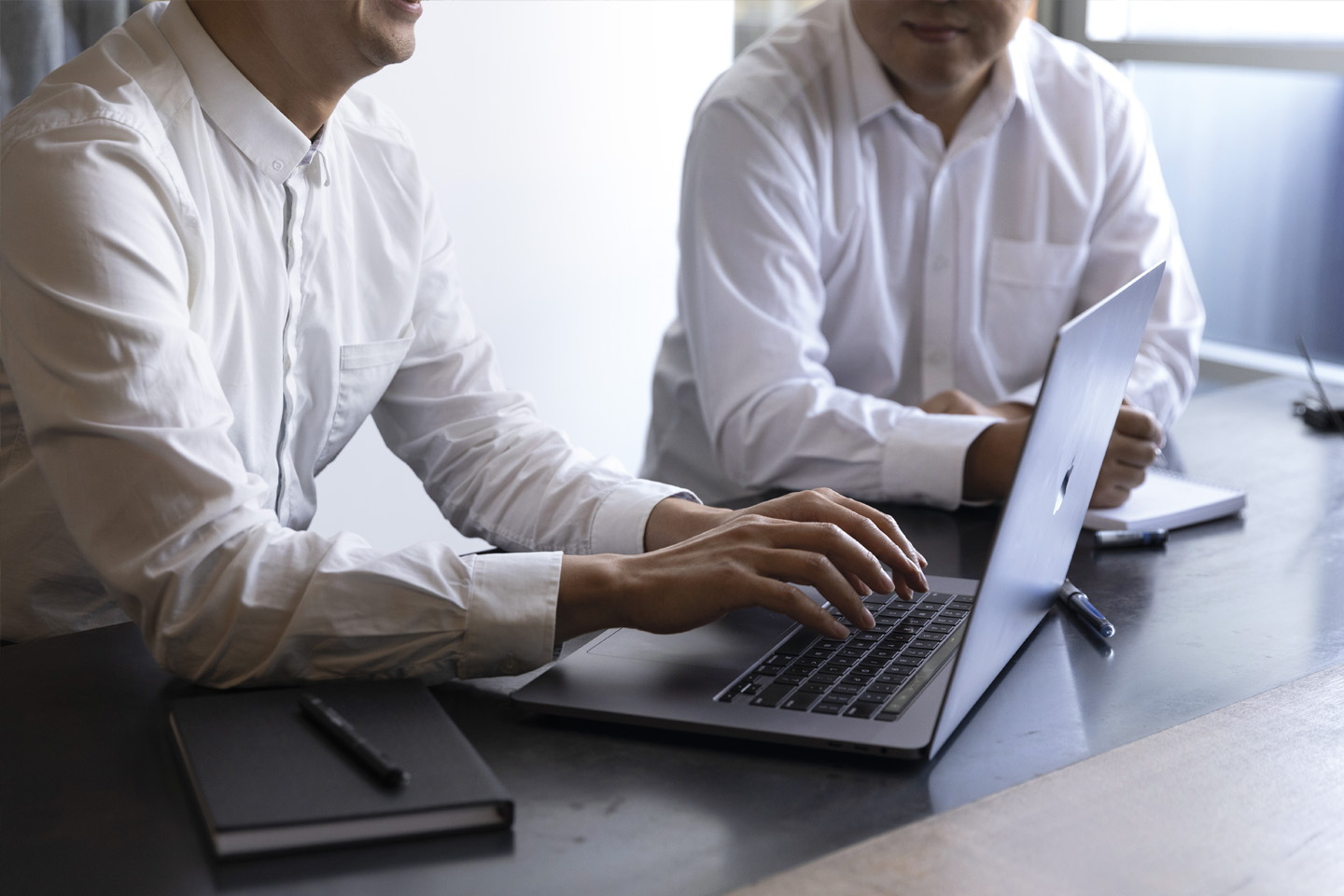 Custom quantitative research
---
Need the hard numbers or want a read on key metrics? Our experienced researchers can design and conduct quantitative surveys, both large and small, across the whole of Australia, or for a particular suburb or postcode. We're here to help you with anything you may need such as:
Tracking consumer sentiment
Understanding attitudes to a proposed development in a specific area
Determining the likely impact of excluding or including specific services or facilities.
Rich qualitative research
---
If you want to be more granular, our exploratory qualitative research is about discussing, sharing, ideation and learning. It's an outstanding tool for getting an early and inexpensive read on the preferences of the over 65 consumer before you commit to large investment decisions. We conduct:
Focus groups
Ethnography studies
One-on-one or paired interviews
Online communities.
We also use qualitative research to understand the consumer purchase journey, and the steps that consumers take at each stage before deciding which retirement community they want to move into.
Advisory
Solutions that de-risk your project
Our pre-build intelligence gives you the ins and outs of your costs, built-form and service design at every critical stage of your development. By ensuring that every dollar is accounted for, our solutions help you avoid any financial pitfalls, in order to keep your project moving forward.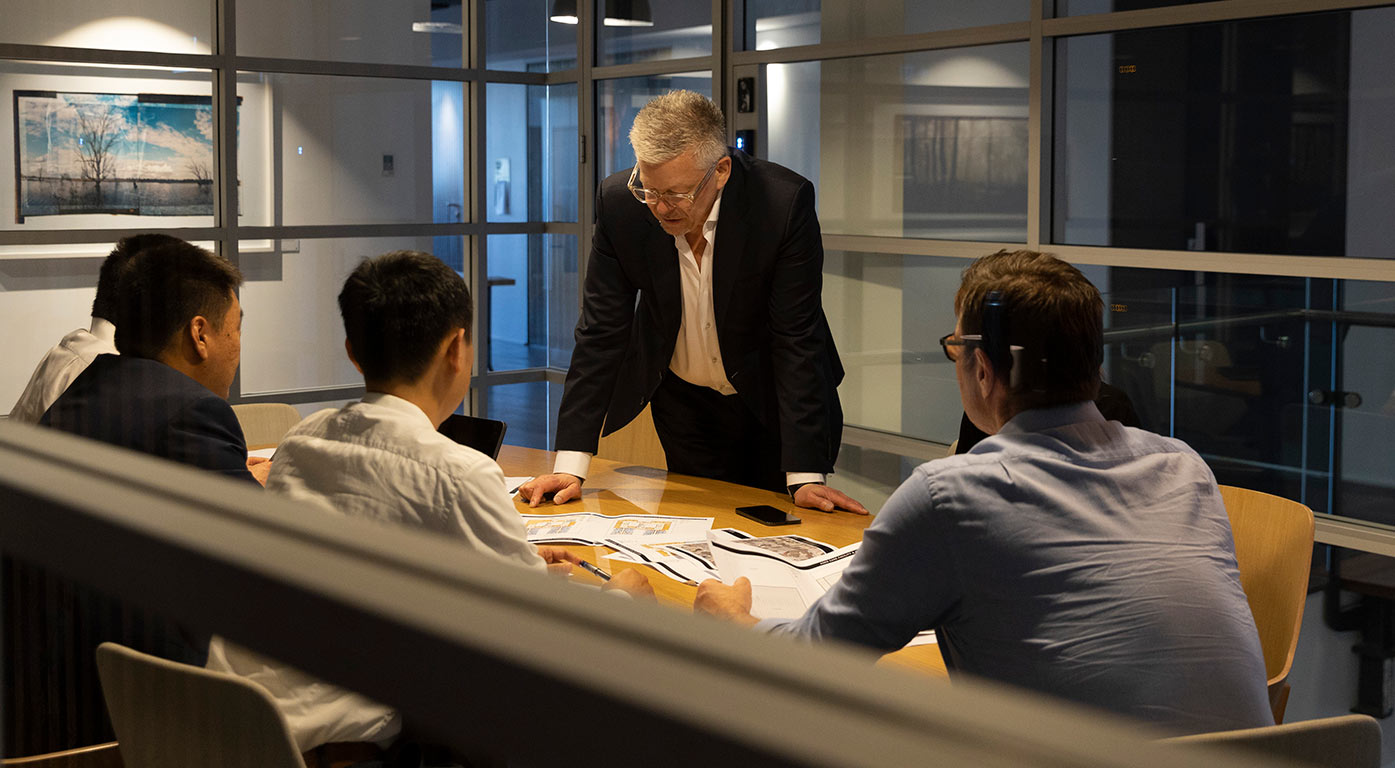 Market assessments
---
Rigorous market assessments are the cornerstone of our Advisory service. If you don't create the right holistic product, you won't secure the sales you want. They underpin our 'no stone unturned' philosophy that drives every aspect of our business. They include target market definition, extensive competition audits and future demand evaluation; as well as built-form and services advice, plus sales price projections.
Service and built-form design
---
Long before construction, and based on the outcomes of our market assessments, we can recommend product solutions that de-risk your project while dramatically increasing consumer appeal and profitability. Using our consumer research and psychographic market segmentation allows for the design of built-form and lifestyle experiences that will truly resonate with your customer.
Financial modelling and feasibility
---
Complexity is our world, but it shouldn't get in the way of a simple solution. Financial modelling must bring clarity to commercial opportunities. We apply innovative proprietary modelling, widely used across much of the seniors' living sector, to development feasibilities, aged care operations and retirement living exit fee structures. We have in-house financial analysts that crunch the hard numbers, and we present our clients with easy to understand options and recommendations.
Learn about prospective buyers for your retirement, land lease, assisted living or aged care community