We are the leading provider of research, advisory, marketing, advertising, sales and operations for Australia's retirement living, land lease, assisted living and aged care sectors. Our innovative, practical advice is carefully and efficiently implemented, beginning with sound research, consumer understanding and extensive experience. We offer a whole of business approach that is dynamic, responsive and unrivalled. At whichever point you are on your journey, our integrated services will help make it a success.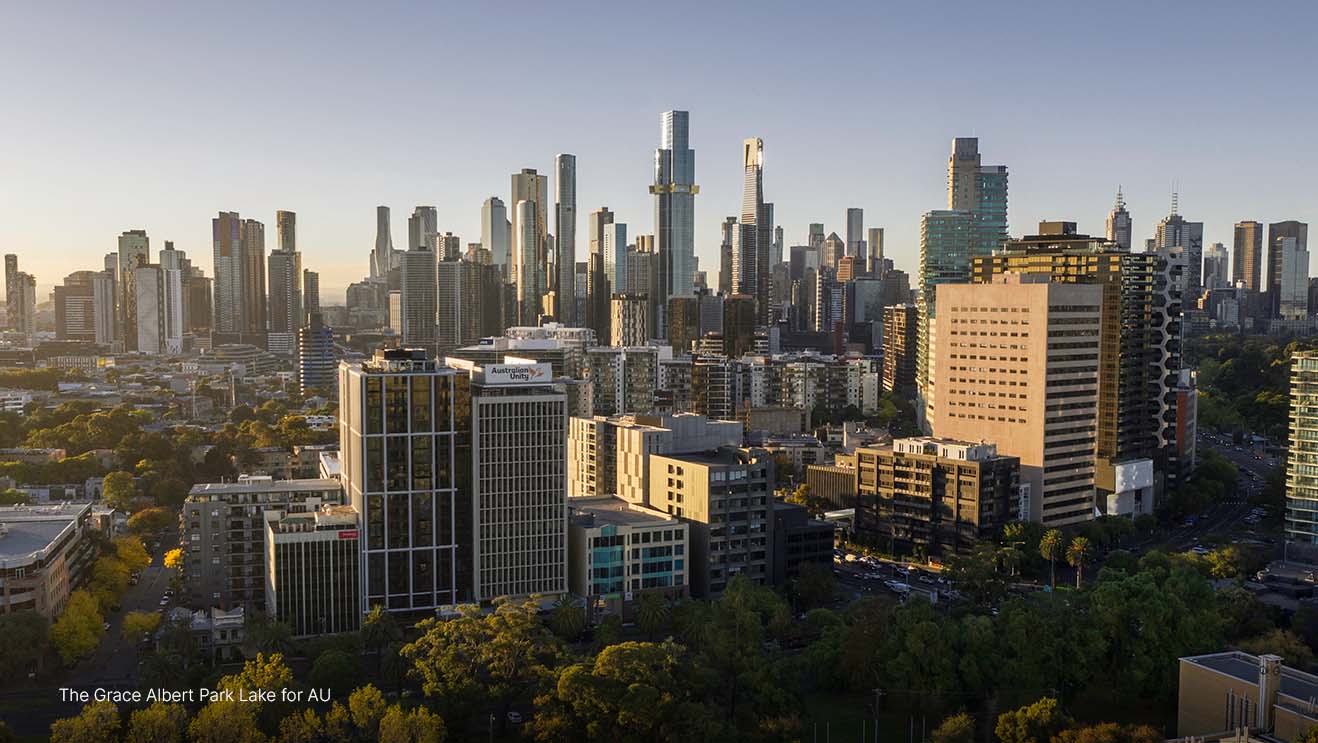 A$8 billion+
in development sales
How we work
Bold thinking, creatively applied, expertly delivered
Research & Advisory, kick-starting the journey
Our researchers kick things off with a deep dive market assessment, tailored to your project's needs. We make it our mission to champion your customer.
---
We design customisable quantitative surveys and exploratory qualitative research to guide us to a deeper understanding of Australian seniors' values, attitudes, interests and ambitions. Our quantitative research gives you the facts and stats – the 'what'; while our qualitative brings life to the 'why'. We listen to senior customers so you can keep in touch with your audience.
Real time market insights enable us to deliver actionable advice including the financial feasibility, service design, built form, pricing and exit fee arrangements of your development. All this, plus our unique consumer insights that guide us in knowing what future residents want built. Our Research & Advisory services will set you up for a smooth and successful development journey.
Marketing & Advertising, delivering the right message
Highly informed and meticulously prepped, our marketing team goes to work connecting your development with prospective customers. Big strategic thinking is wrapped with intuitive insights about qualified senior Australians. Only eye-catching branding and advertising will be communicated through the most relevant channels to reach your prospective customers.
---
As we work exclusively in the senior sector, we understand what your customers want. In addition to demographic profiling, we also identify the psychographic characteristics of your potential purchasers, as these are the deep emotional drivers of almost every decision they make. The marketing strategies we create are specific to your community, identifying purchaser drivers, barriers and key messaging to deliver a compelling campaign that inspires purchase. The most relevant channels are assessed to ensure cost effective marketing that delivers to budget. Every activity is tracked for performance, so you get real value for your marketing dollar.
Sales & Operations, completing the loop
Our frontline sales teams exist to deliver exceptional sales outcomes for our clients
---
We know the retirement, land lease and assisted living customer better than anyone. Every day, we talk to them about their wants, needs and desires. We have the expertise and understanding to go on the journey with them and take them through to contract and settlement. Our staff are recruited and trained in our own best practice retirement living sales, contract and legislative compliance procedures. Our sales professionals immerse themselves in your brand to represent you and your community in the right way.
To ensure the ongoing delivery of the lifestyle and brand promise of your development, our operations team will set up the systems, staffing and operational models that deliver an optimum customer experience, and run them on your behalf if desired.
Use every part of us, or some of our parts
We don't mind whether you need one or some of our services. However, most of our clients realise their greatest successes come from using our entire suite of services.
Email us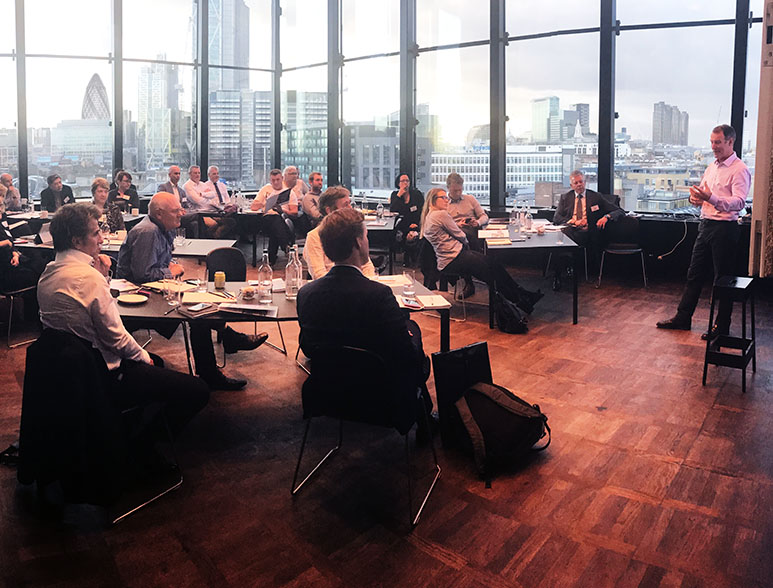 Our passion for knowledge sharing
As members of several peak industry bodies, our team regularly speaks at conferences around the world. Additionally, our International Study Tour brings together the world's leading minds in retirement living, land lease, assisted living and aged care – a unique forum in which to share the latest built-form and service model innovations with our clients.
The result is the creation of communities for increasingly discerning seniors, providing them with outstanding lifestyles, while helping our clients achieve the best return on their investment.
Contact us

Like to know more about the 65+ market?
We'd be happy to share! Our finger is always on the pulse
Discover how our expertise can maximise the return on your retirement living, land lease, assisted living or aged care project