Premium retirement apartments within a landmark seniors' precinct in Caulfield South
We love a success story! Here is one of our favourites – Hyson Apartments
|
For Calvary
Hyson Apartments at Calvary Kooyong
Hyson Apartments is set within a brand new retirement living, wellbeing and medical precinct. Our client, Calvary, uses our entire suite of services — Research & Advisory, Marketing & Advertising and Sales & Operations.
In conducting in-depth concept testing with senior consumers, we were able to determine that our approach would resonate with the target market. The entire precinct offering is a real point of difference and a strong influencing decision when consumers are considering purchasing. The development is due to open in early 2023.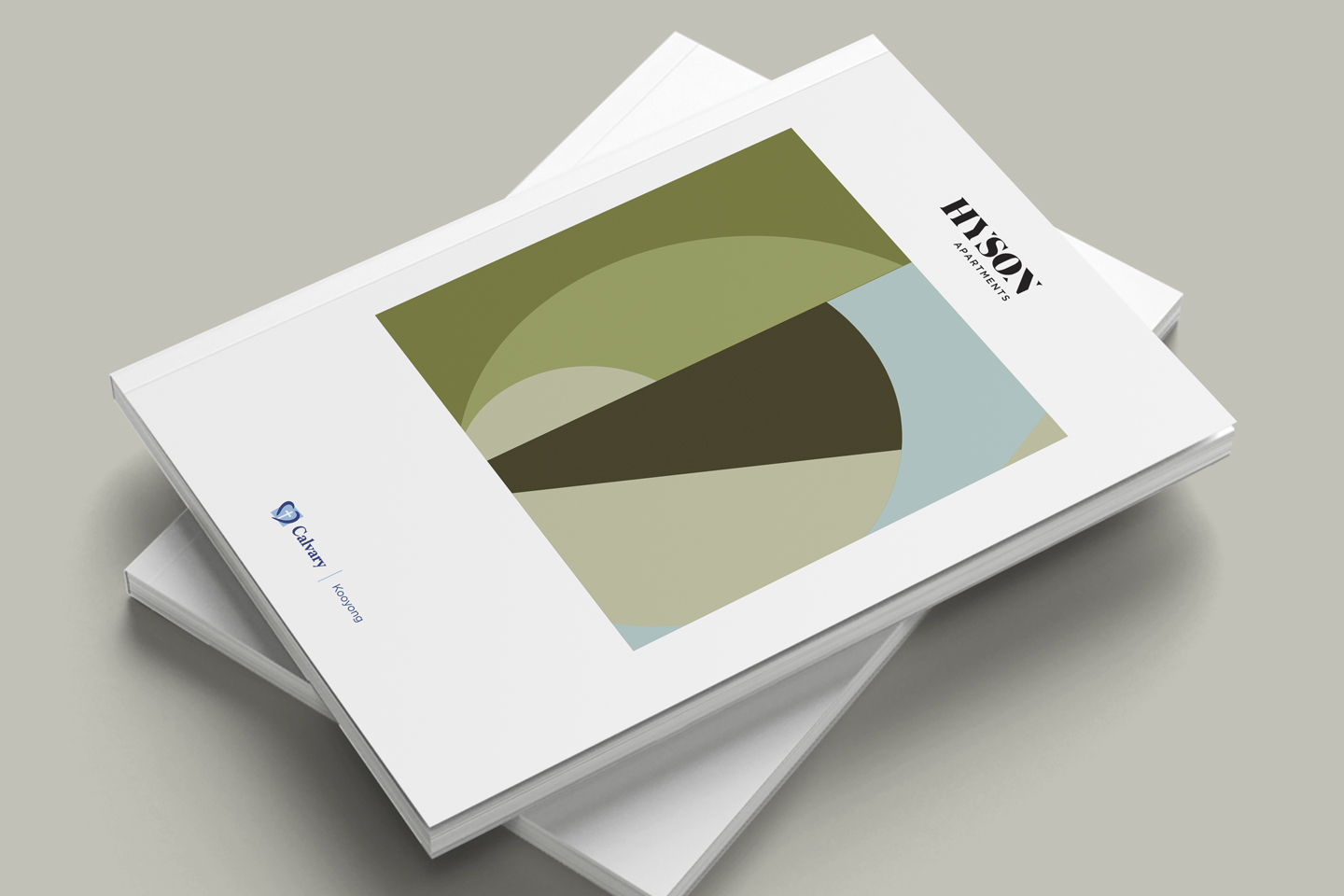 Research & Advisory
One Fell Swoop was appointed after the retirement apartments had topped-out, yet our Advisory services supported pricing and establishment of exit fee arrangements, while our Research services tested naming, branding and advertising creative with consumers. Fortunately, the test market liked everything we showed them!
Marketing & Advertising
In speaking to slightly older consumers, it was important to convey how the precinct, with aged care and specialist hospital care services, could support them as they age. Graphic shapes and a modern aesthetic were underpinned by language that spoke of the unique offering that maximised the high-impact views.
Sales & Operations
A nearby retail space was selected for the display suite and sales office. We designed the space to support the sales initiative, including a replica kitchen and bathroom. Regular events and hard hat tours were conducted so that prospects could understand the unique healthcare offering and amazing CBD, bay and Dandenong Ranges views.
Learn more about this project and how we can help you