An upmarket, beautifully designed land lease community sets a high bar in Tamworth
We love a success story! Here is one of our favourites – Majestic Tamworth
|
For Majestic Lifestyle Resorts
Majestic Tamworth, an outstanding land lease community
The Majestic Lifestyle Resorts Team comprises industry leading specialists from across Australia, including veteran developer Bob Andersen and internationally acclaimed design consultants Marchese Partners. One Fell Swoop was engaged to deliver Marketing & Advertising services, along with Sales & Operations.
We created a targeted campaign across a variety of channels, that speaks to the community's premium country club lifestyle. Sales are being conducted in a bespoke display suite in Tamworth, where senior consumers receive a personalised experience and can view finishes boards along with a full kitchen and bathroom.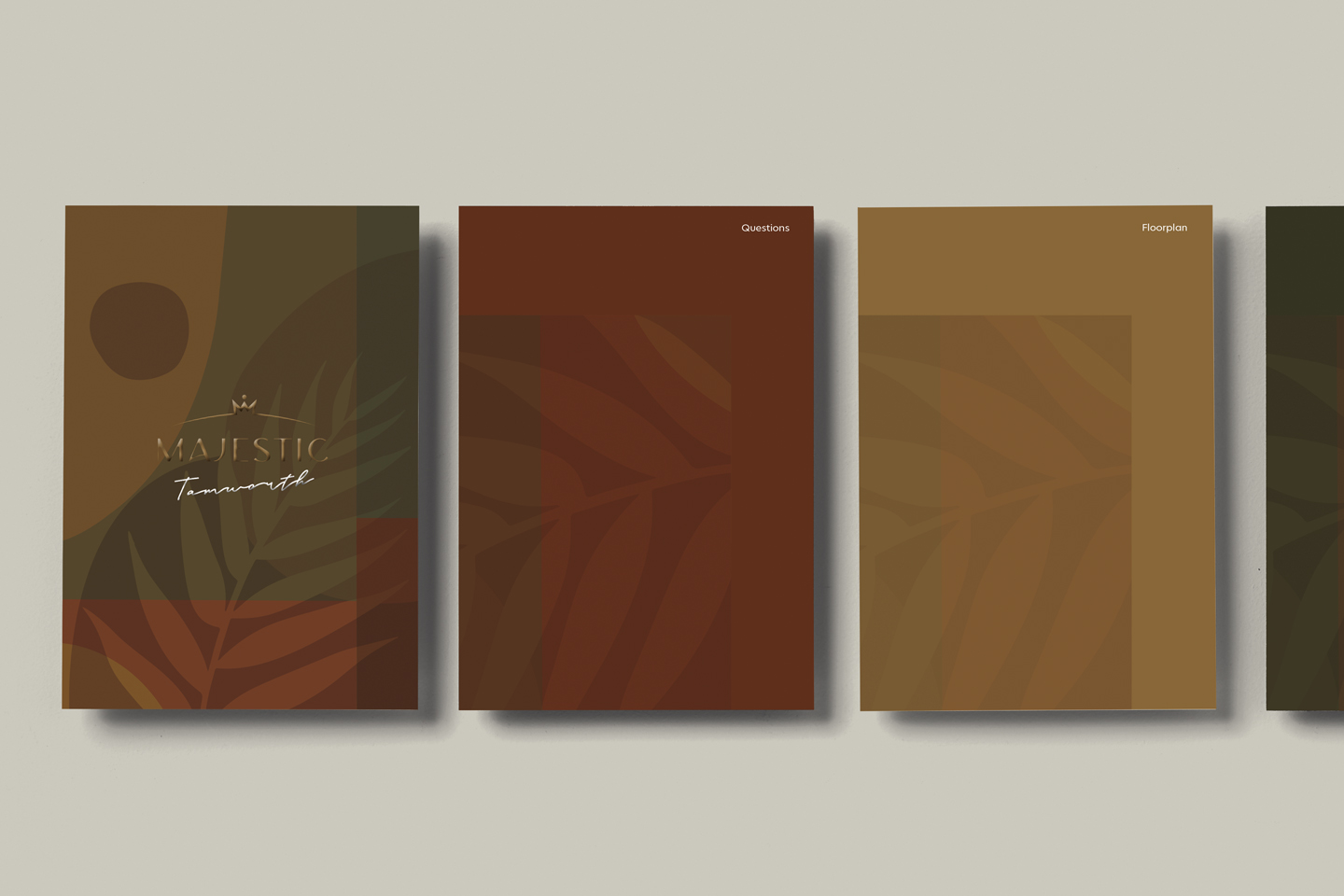 Sales & Operations
Off-the-plan sales are being handled via a retail space designed by us in the main street of Tamworth. There is much excitement around this quality land lease development as there is nothing else like it in the area. Locals and even Sydneysiders, are looking to this exceptional location for active and engaged living.
Marketing & Advertising
Rustic yet genteel, modern yet classic, the premium nature of this residential land lease community inspired the campaign's visual look. The theme of 'VIP lifestyle with country club privileges' is designed to appeal to people from all over NSW who are looking for a relaxed country lifestyle in an upmarket environment.
Learn more about this project and how we can help you