IST2023 news: Chicago – culture, cuisine, conferences and communities
Posted on 18 Sep 2023
---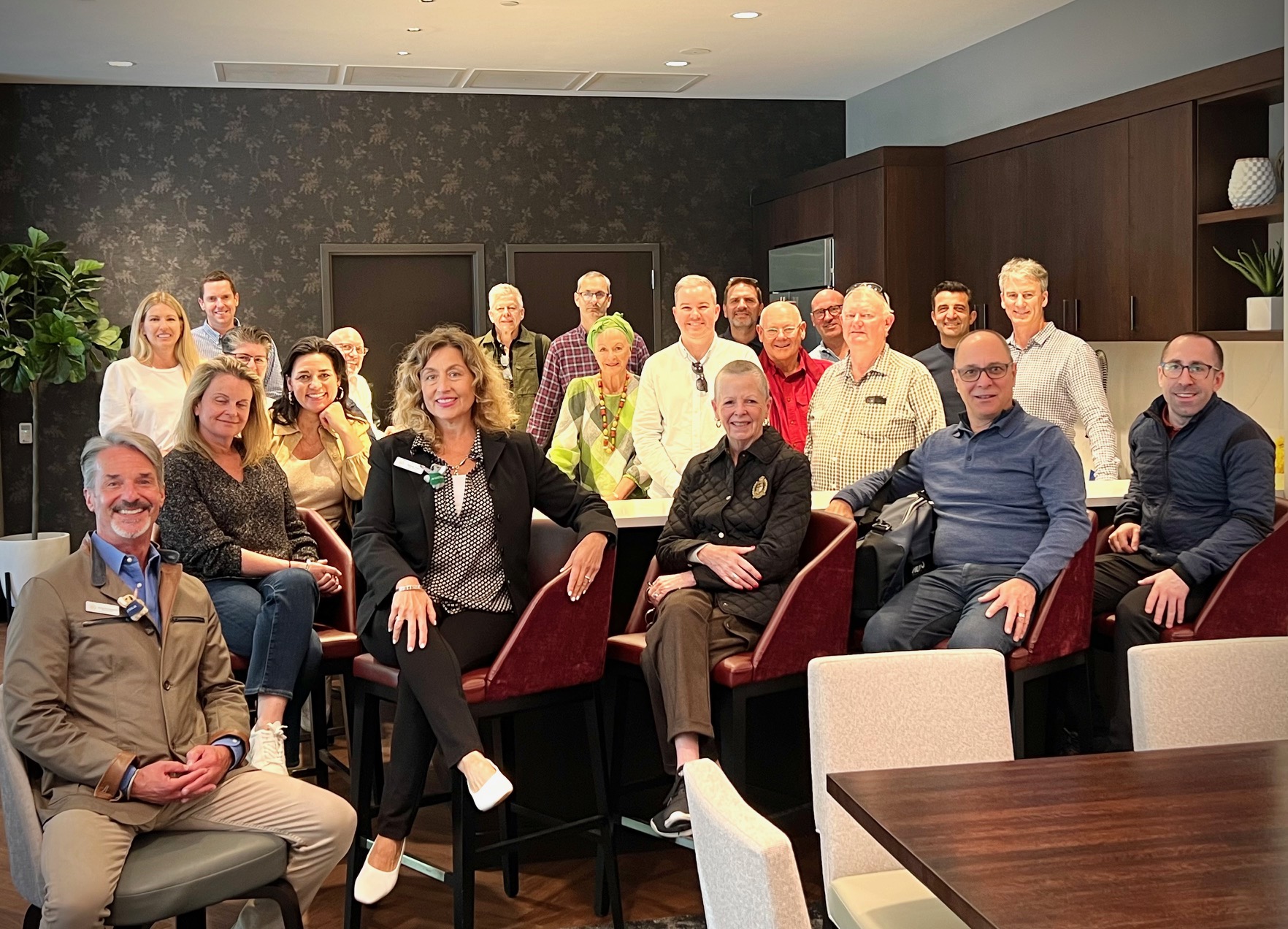 Just a week ago, Chicago, the vibrant city known for its rich cultural heritage and architectural marvels, played host to our IST conference and community tours that left delegates with lasting memories and fresh insights .
The journey began with a visit to the iconic Chicago Art Institute, where attendees viewed masterpieces that have shaped the art world. Following this, delegates embarked on a memorable river cruise, admiring the city's finest buildings. As the sun was setting, delegates gathered at the impressive Viceroy Hotel in Chicago's Gold Coast area, for a rooftop welcome cocktail party.
Kicking off IST2023 with our one-day Knowledge Exchange Workshop, our delegates heard from some of the USA's most progressive thinkers and leaders in the seniors field, including:
Hillary De Groff, Associate Principal, Perkins Eastman on Design Trends: Innovation in Designing for Living Environments
Professor Naoko Muramatsu, University of Illinois Chicago on How Place Impacts Ageing, Health, Work and Caregiving
Nadia Geigler, Chief Executive Officer, The Admiral at the Lake on Marketing and Sales
Andrea Donovan, Senior Living Advisors on Consumer Financial Models
Steve Weiss, Home Care Evolution on Home Care
Edie Smith, Executive Vice President and Director of Research, ProMatura Group on Consumer Satisfaction and Emerging Trends
Daniel Lincoln, National Practise Leader, Seniors and Health, Valuation and Advisory Services – CBRE on Valuations
Lee Pratter, Deputy Chief, Development, Chicago Housing Authority on Expanding Choices for Low-income People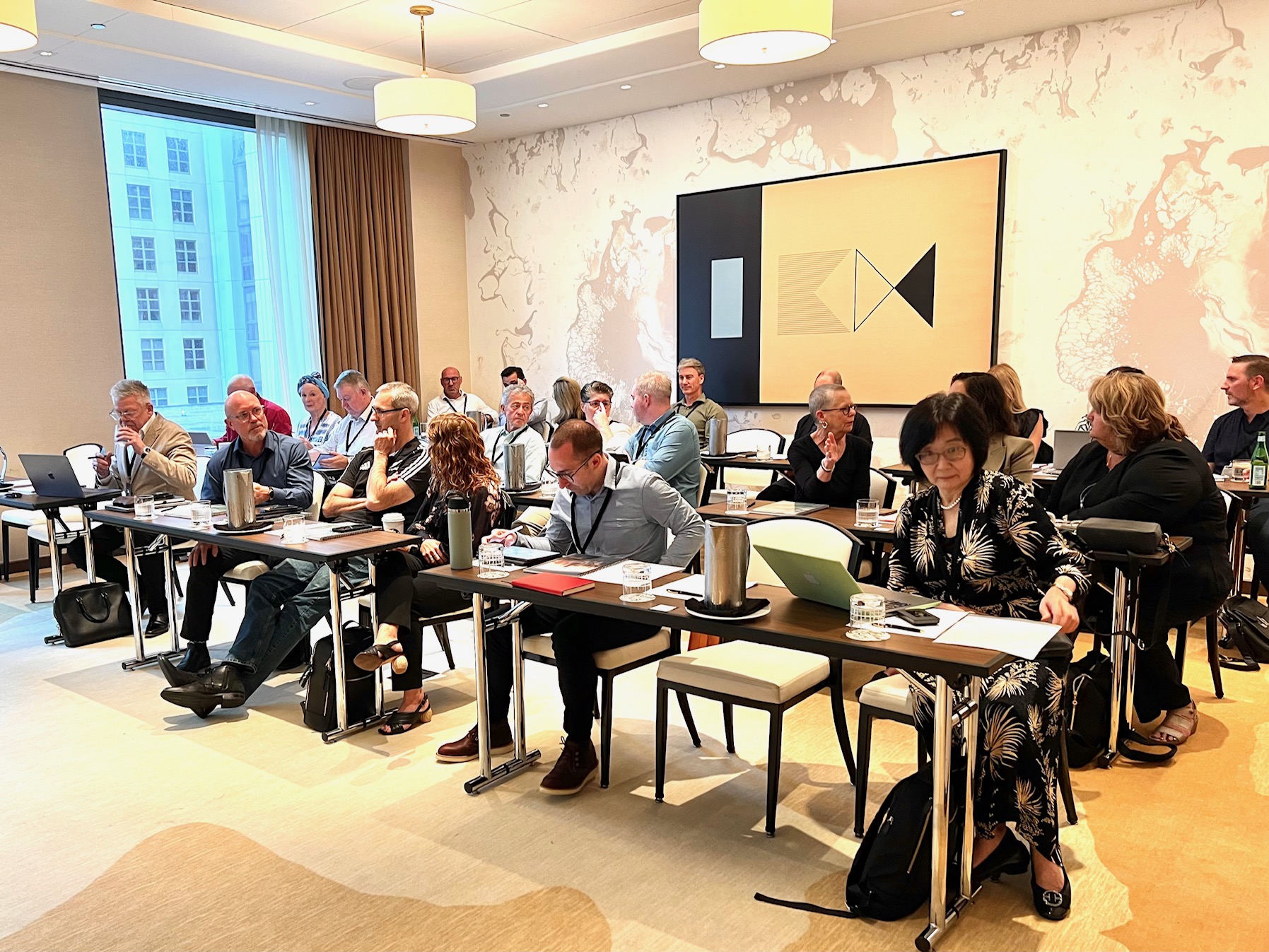 After the conference, delegates and conference presenters indulged in the culinary delights at Roister, a Michelin-starred restaurant.
On day three, we toured a variety of outstanding communities. In a remarkable partnership, Ravenswood, an affordable independent living community, shares its space with an assisted living community operated by Vantage, a senior care provider offering a spectrum of care services, including end-of-life care. At The Admiral on the Lake we enjoyed virgin cocktails on the terrace before sharing lunch with both residents and staff. Some residents graciously opened their homes to offer a glimpse of life within this vibrant community.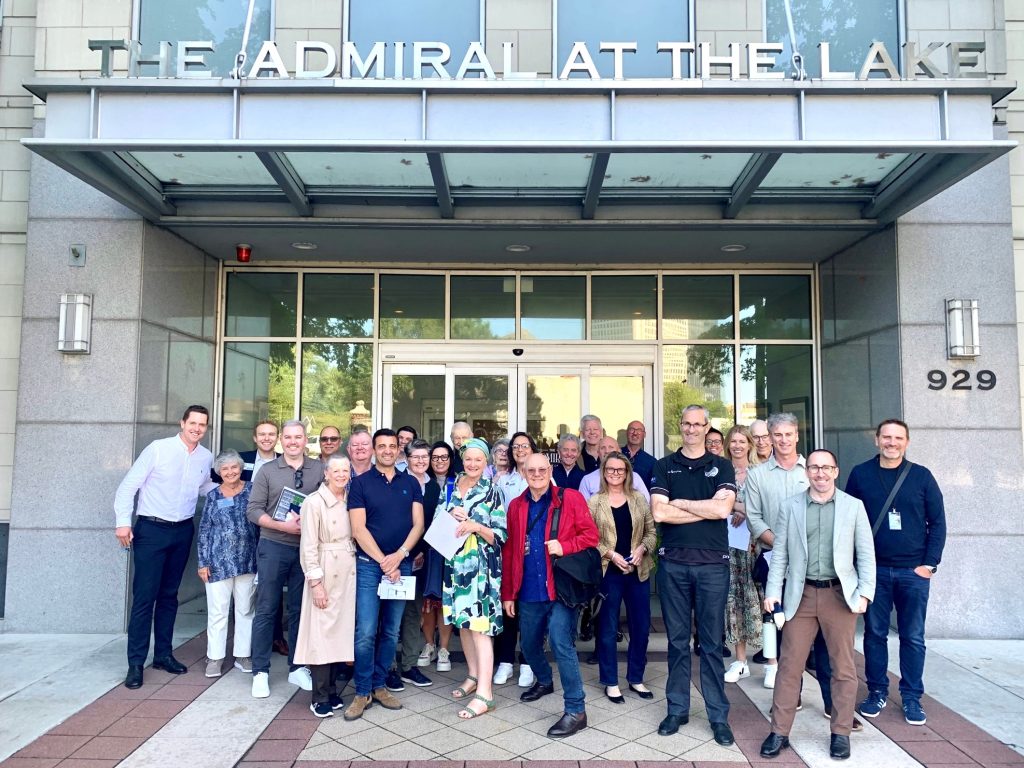 The Clare, rising 53 levels from downtown Chicago, offered refreshments and a rooftop briefing before delegates explored the community's diverse dining options. The striking views and upscale amenities left a lasting impression. Amid rooftop drinks and a leisurely stroll along Chicago's stunning waterways, delegates savoured a magnificent degustation dinner at Sepia, a restaurant nestled in an 1890s printer's shop.
On day four we toured three more of the city's senior communities. While The Admiral and The Clare provide unique senior living experiences, The Carrington at Lincolnwood is a straight rental community, without the traditional ingoing contributions associated with LifePlan/LifeCare communities. This model appeals to those with long-term care insurance. Although The Carrington lacks skilled nursing, it offers assisted living units, including memory care, ensuring residents receive care through end-of-life.
Avidor Evanston, an active adult community with a 55+ age requirement, offers a different senior living approach. This build-to-rent community provides a continental breakfast six days a week but does not offer on-site care. It's a distinct option for those seeking an active lifestyle without healthcare services. We also toured Belmont Glenview, a dedicated assisted living community with a specialist memory care unit. This community is one of 30 Belmont communities across the US.
Finally, delegates checked off a must on every architect's bucket list—a tour of Frank Lloyd Wright's home and studio. Our Chicago tour concluded with a visit to the baseball stadium, where the Chicago White Sox faced off against the Kansas City Royals. Though the home team went down, we certainly created some fantastic memories for IST2023 in The Windy City.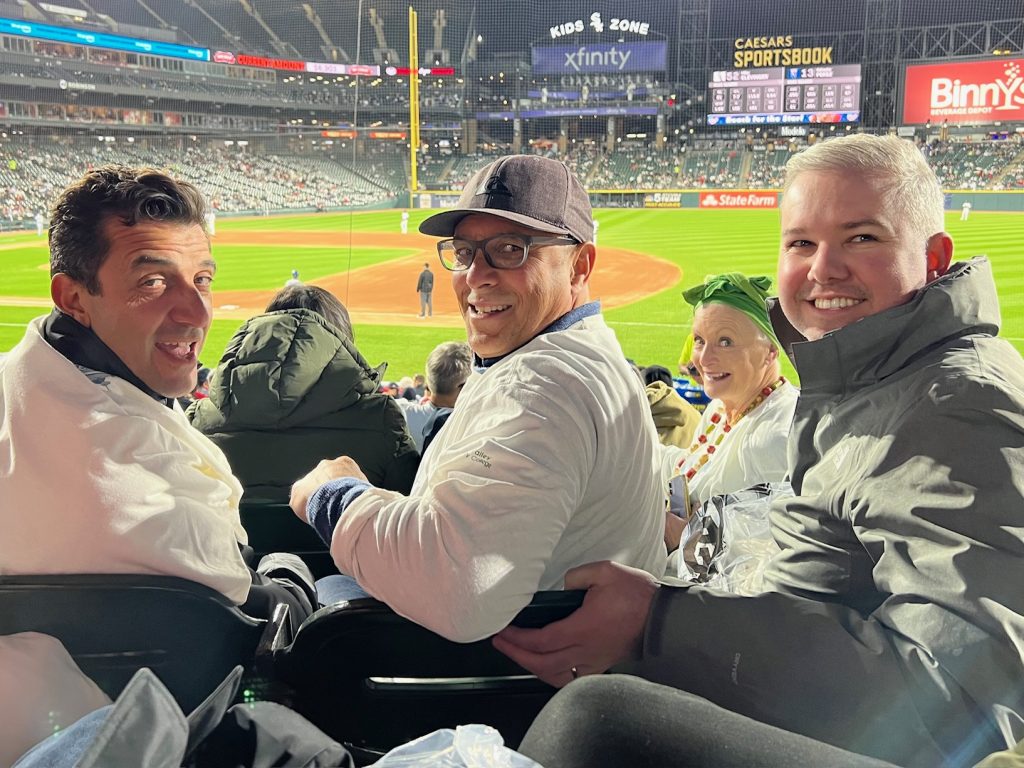 This is the first of three articles about IST2023. Click here to read part two.
Want to join us on our next Study Tour? Register here to stay updated!