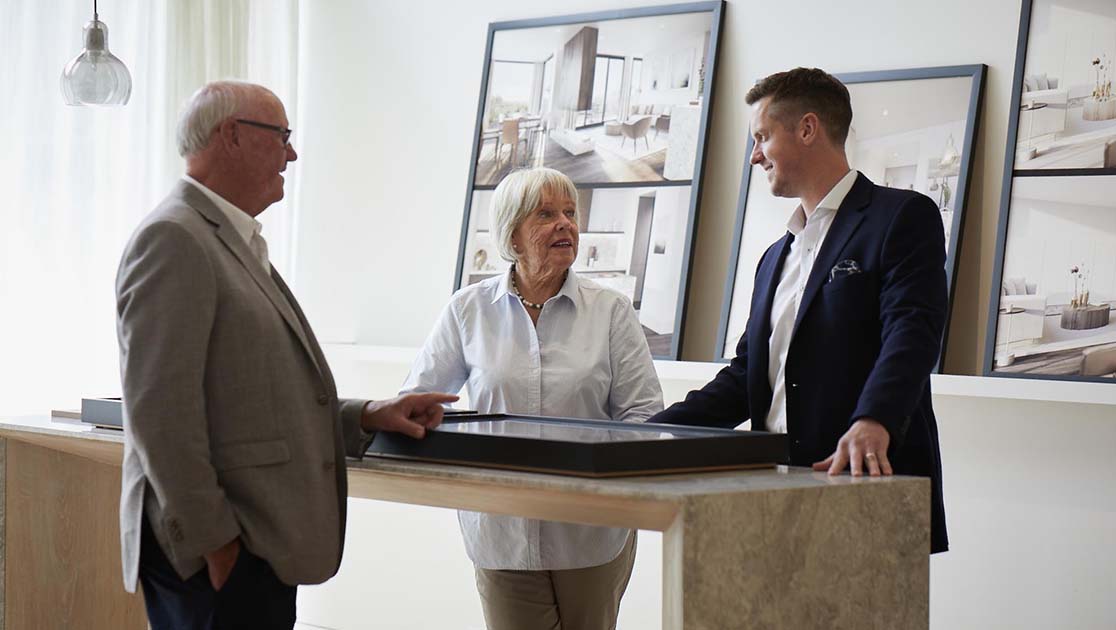 Our on-ground sales teams are driven to achieve sales success
Our flawless understanding of the customer's long and often emotional journey when buying into seniors' living is proven, with development sales across new, off-the-plan projects and resales worth more than $8 billion.
Asset and property maintenance
Community engagement
Compliance and reporting
Community management
Conversion practices
Community staffing
Development pricing
Operations budget development
Staffing and management
Current projects include 1,300 residences, with sales valued at $1.2 billion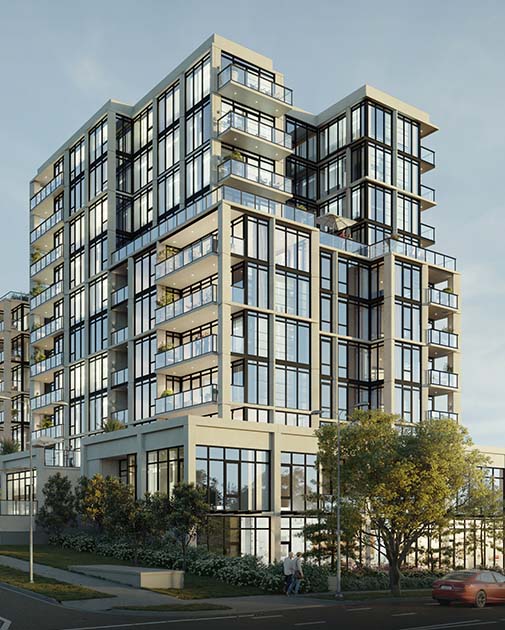 69 premium retirement apartments
Caulfield, Victoria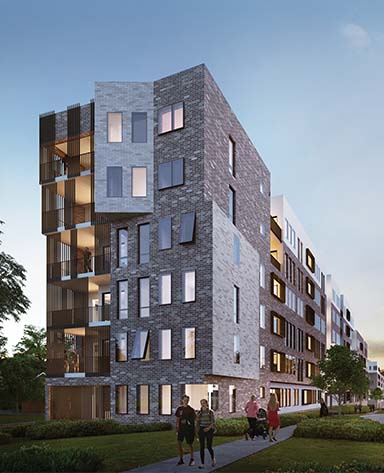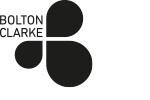 90 outstanding retirement apartments
Bundoora, Victoria
Bolton Clarke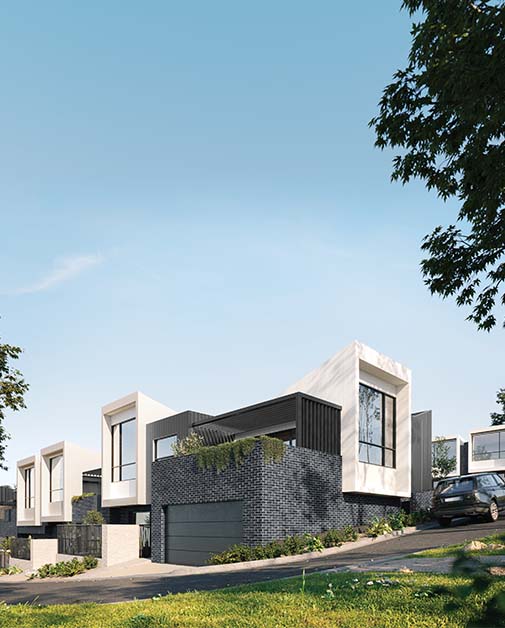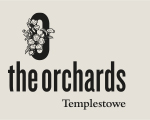 85 impressive retirement apartments and villas
Doncaster East, Victoria

View all projects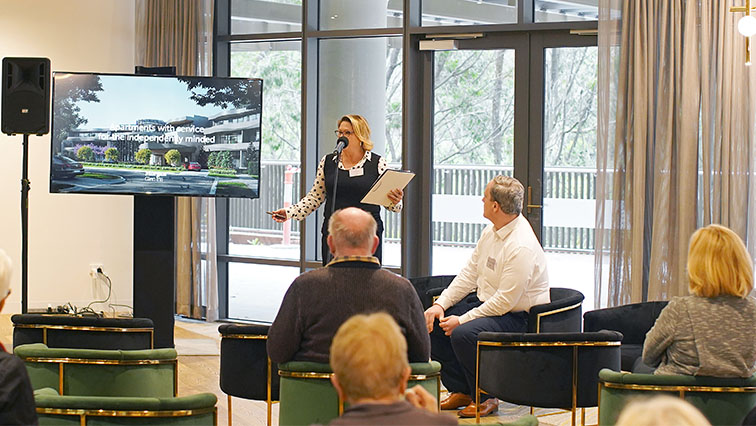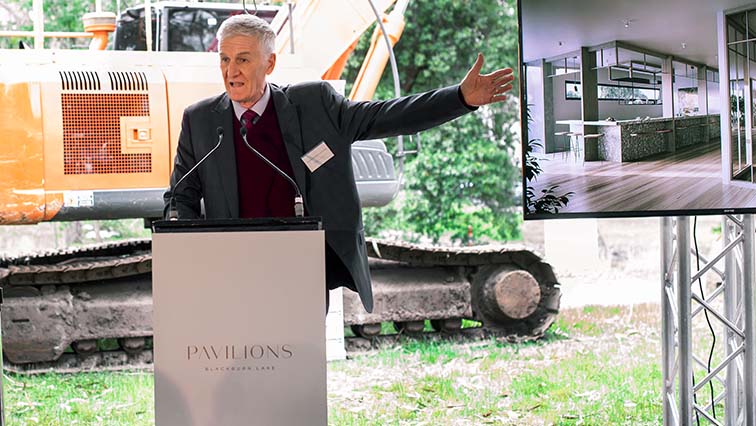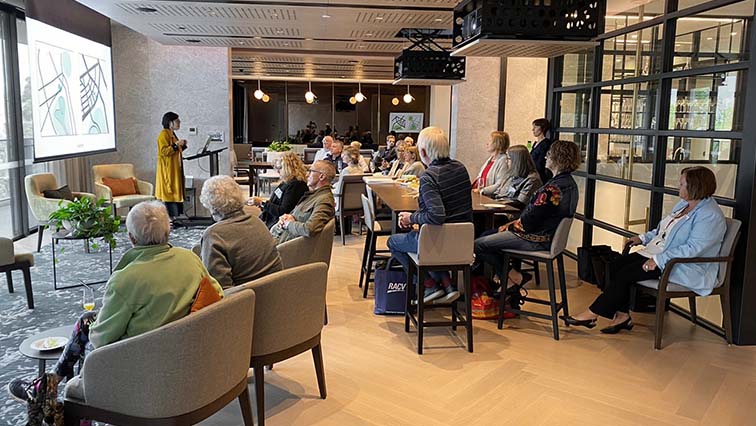 Knowing the customer's needs
Selling retirement living requires a specific skillset that is different to residential property sales.
Our sales team knows how to ensure the right person is entering your community; someone whose needs and wants match the environment. We also know how to explain the often confusing legal and financial obligations simply, to put the customer at ease and pave the way for them to get excited about their next move. We have a full understanding of the legal and environmental framework for the sector, and also the ageing process and support and care options, including access to government funding. Our Sales Managers have a real desire to make a difference in senior people's lives.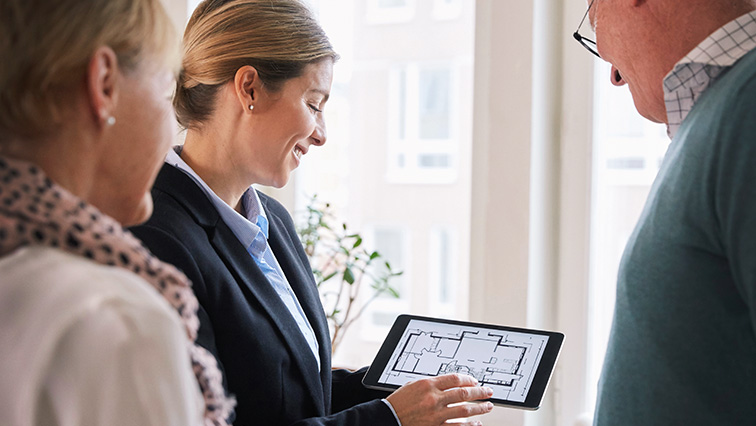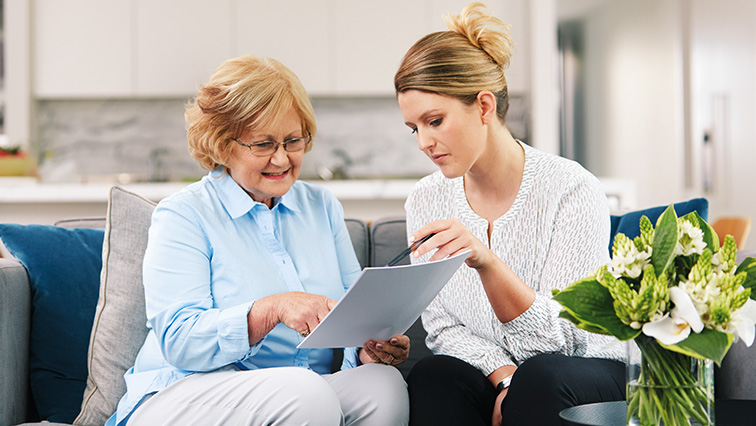 Compliance and legal know-how
In knowing the retirement, assisted living and aged care space intimately, our sales team rigorously follows contract and legislative compliance procedures.
Resident agreements, contracts, variations – we are expert in all these areas. As such we can liaise with legal representatives, design and construction teams to ensure the process is smooth for both you, your consultants, and your customers. Additionally our sales and marketing teams work together to develop a retention program that ensures depositors stay engaged and become effective community advocates throughout the construction period.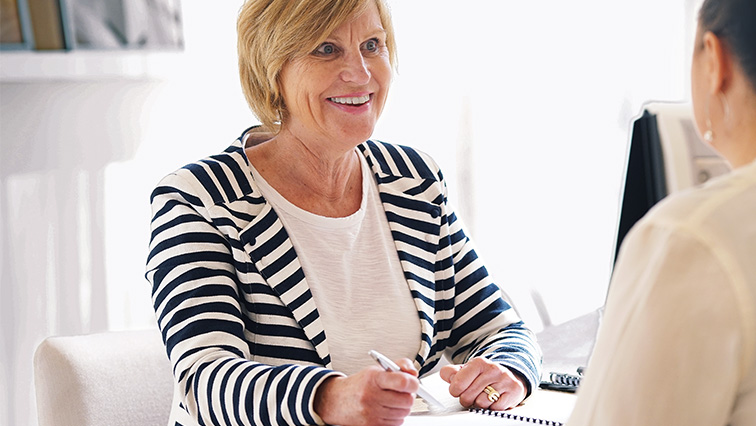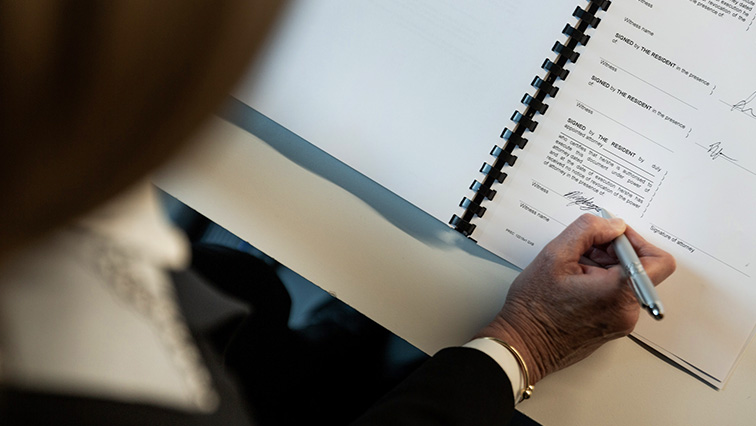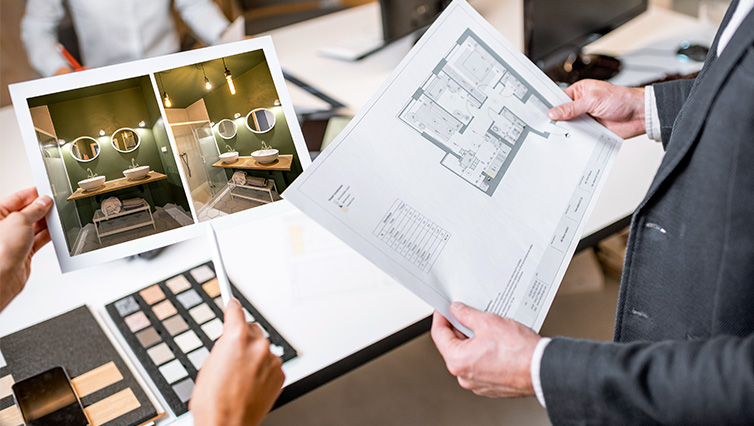 Engagement that engages
We take a leading role in all community engagement and enquirer database initiatives. From speaking at golf and bowls clubs or local community groups, to hosting intimate morning teas in the display suite, our sales team works hard to become a part of the local community and convert leads into fully deposited sales. Our winning combination of in-depth industry knowledge and exceptional relationship management can deliver exceptional sales for your seniors' project.
Operations that work
Our experience extends across the development of the built form, lifestyle and service models in communities of various size, from smaller, high-end apartments to large scale broad-acre communities. This means we understand both the envisioned resident experience and how best to deliver it, with the objective of materially contributing to the community's appeal and, in turn, long-term saleability.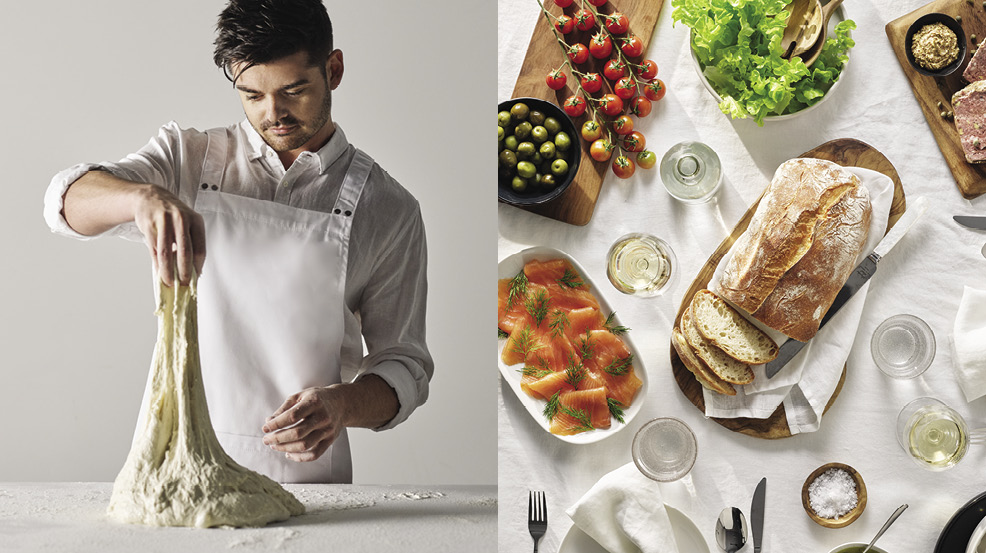 We can work with you in setting up your operational model ensuring compliance with the applicable Retirement Villages legislation – establishing community budgets, setting service fees, staff recruitment and training, selection and negotiation of strategic supply agreements, IT infrastructure and financial reporting, policies and procedures, commissioning, resident induction and accreditation under the PCA-LASA Australian Retirement Village Accreditation Scheme (ARVAS). We can then hand the community over to you and your team for ongoing management, or handle management and operations on your behalf on an ongoing basis.
Beautiful projects become places seniors can call home
We have been fortunate to work on many of the retirement living industry's most significant projects. Our heartfelt thanks go to our clients for both their vision and the opportunity to create communities of which we can all be justifiably proud.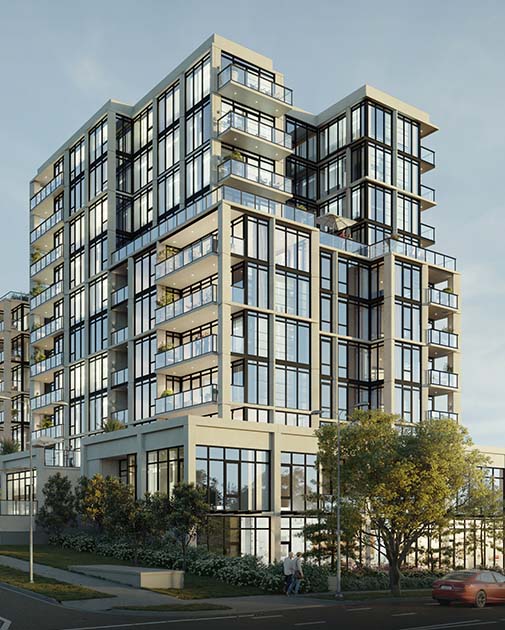 69 premium retirement apartments
Caulfield, Victoria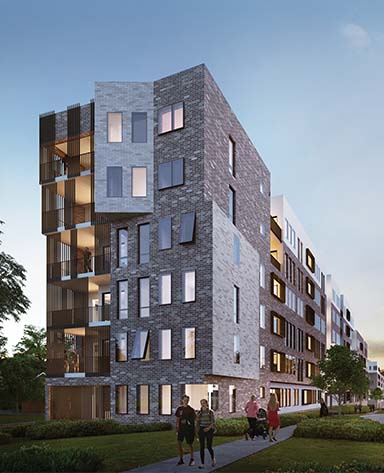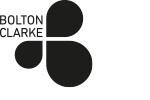 90 outstanding retirement apartments
Bundoora, Victoria
Bolton Clarke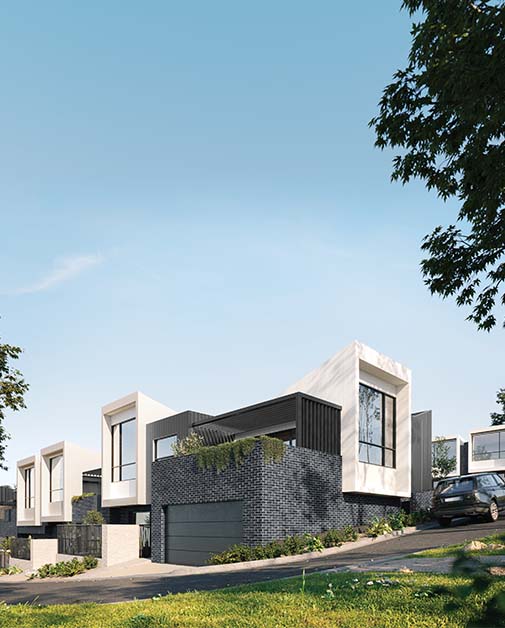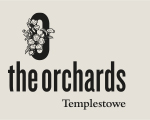 85 impressive retirement apartments and villas
Doncaster East, Victoria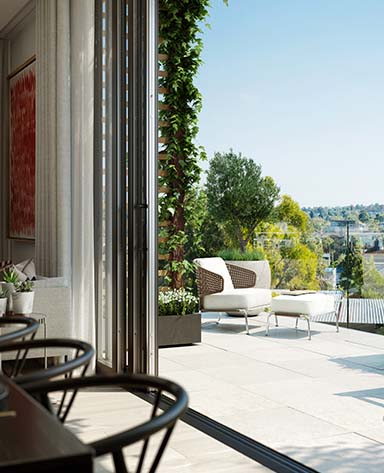 81 distinctive retirement apartments
St Kilda, Victoria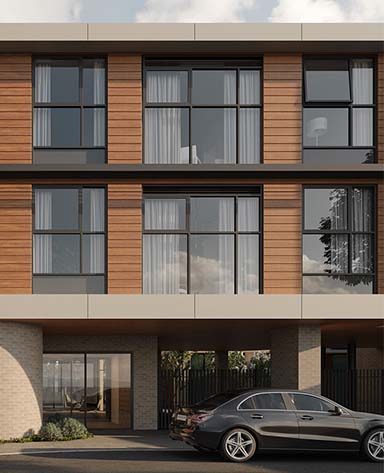 41 unique assisted living apartments
Joslin, South Australia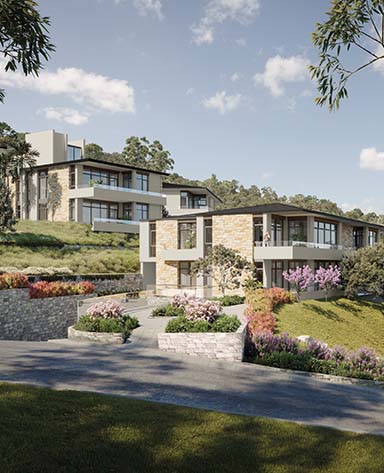 41 exceptional retirement apartments
Oxford Falls, New South Wales
The Falls Estate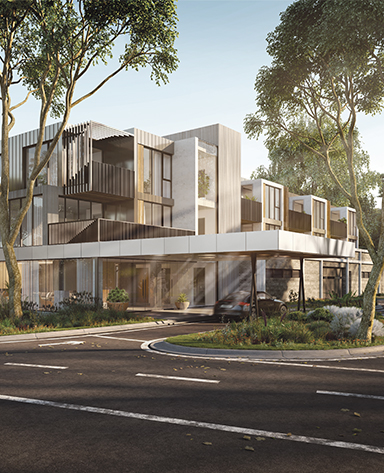 150 luxury retirement apartments
Nunawading, Victoria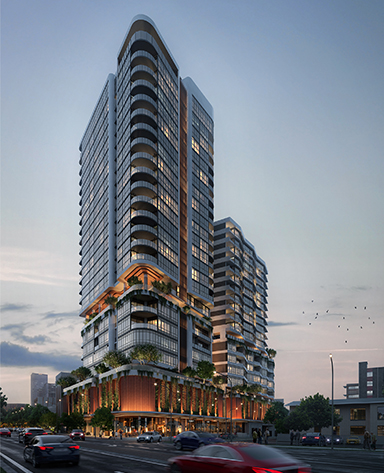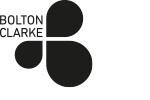 156 magnificent retirement apartments
Southport, Queensland
Bolton Clarke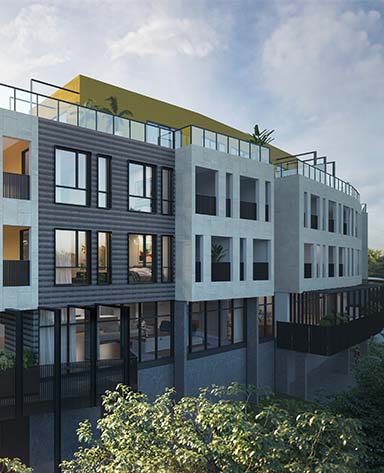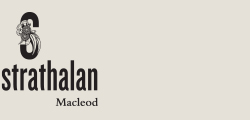 80 spacious retirement apartments and villas
Macleod, Victoria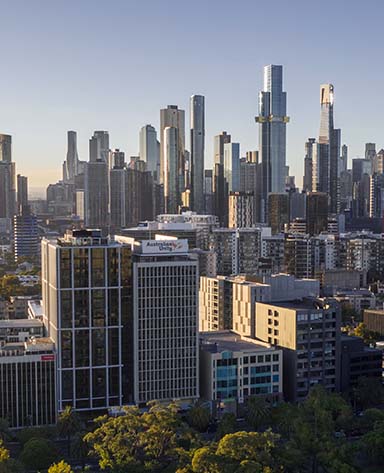 79 world-class retirement apartments
South Melbourne, Victoria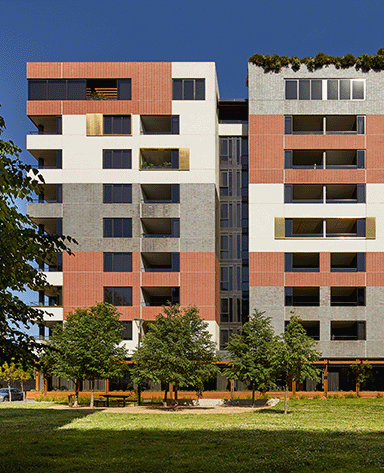 90 impressive retirement apartments
Carlton, Victoria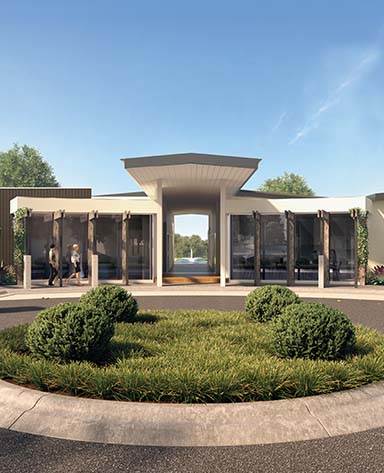 98 superb land lease villas
Tamworth, New South Wales

Ask us how we can achieve sales success for your retirement, land lease, assisted living or aged care community