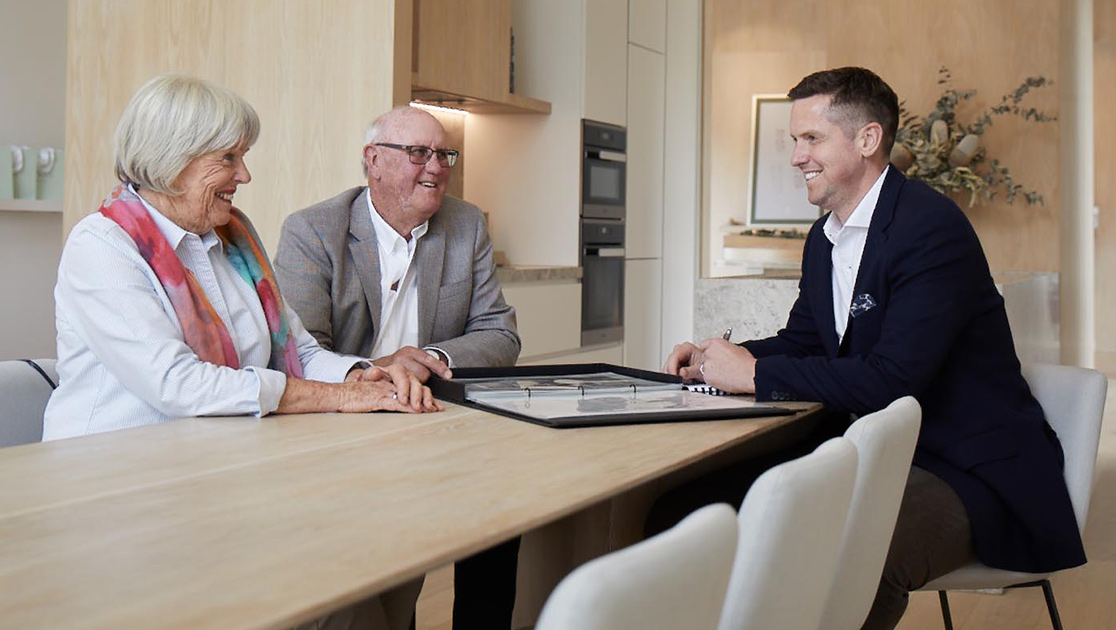 The stress-free way to sell your home
There's no doubt about it. Selling your home is stressful. We're here to take that stress away and make the process smooth and simple for you. One Fell Swoop Settlers program will support you before, during and after the sale, negotiating the best possible price for your property with your agent. What's more, we don't charge additional fees, as we share in the commission paid to the agent who sells your home. Additionally, you won't pay any fees should the sale not proceed.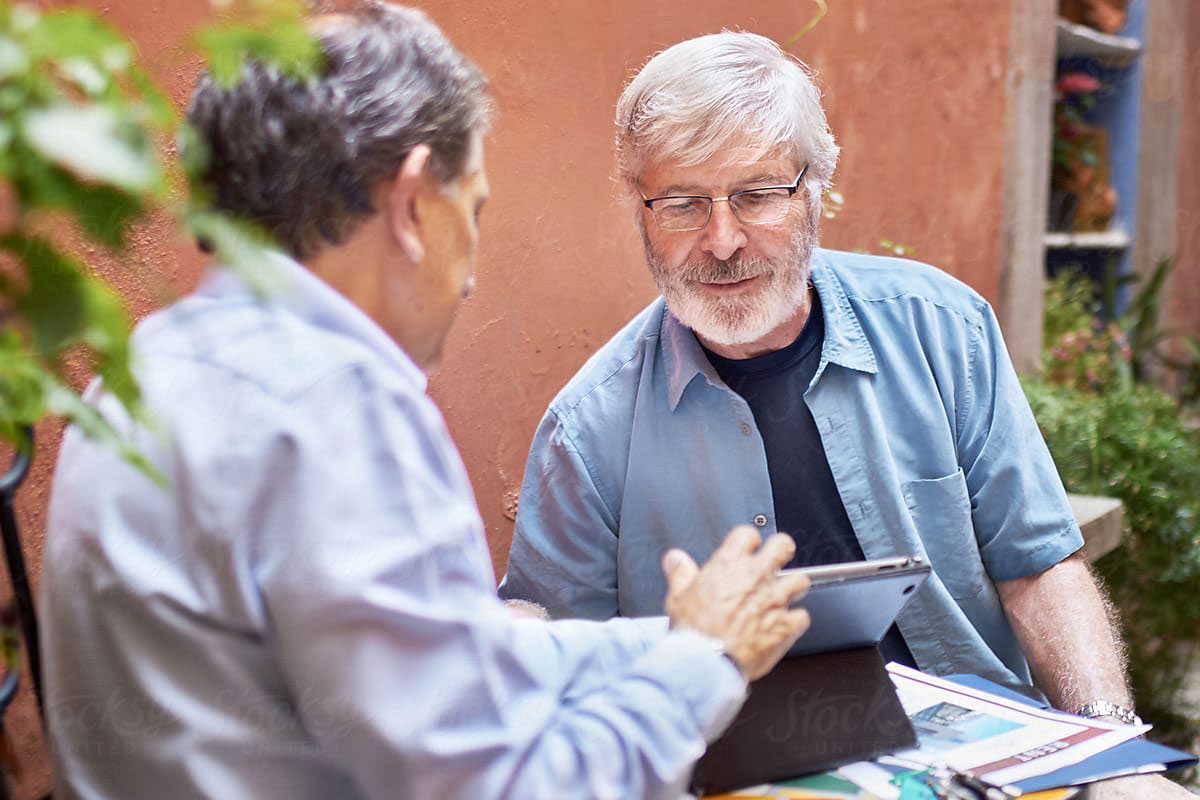 01. Getting started
When we first meet, we'll advise you on how to present your home for sale; this includes de-cluttering and storing items, along with recommendations for maintenance, tradespeople and arrange hire furniture and styling if required.
We'll provide you with some early independent selling advice on the likely price range and the best way of selling your home.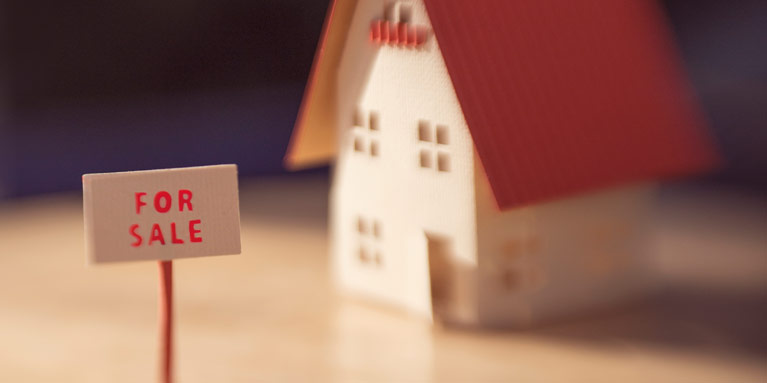 02. Choosing the best agent
We'll establish a shortlist of the best performing agents for your home in the area and agree with you those to be interviewed.
Three of the preferred agents will be approached and interviewed by us to compare their strategies and assess their marketing and sales proposals with you.
After assessing the agent's proposals we'll agree on the anticipated price range along with other selling costs that won't payable if we are unable to sell your home.
We'll negotiate fees for you directly with the agents, which can often save you thousands.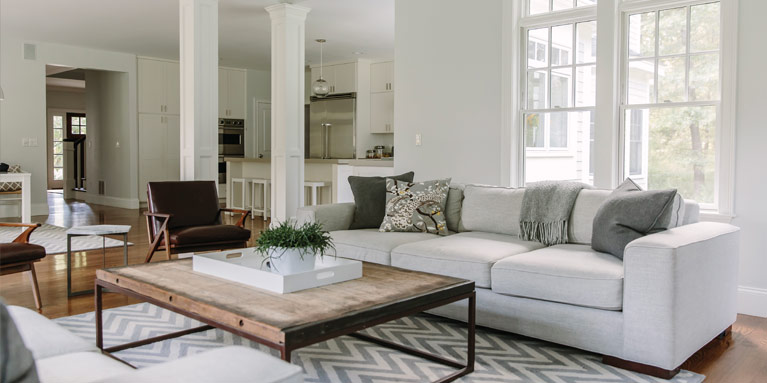 03. Marketing support
When it comes to marketing your home, we'll make sure the best images are captured, making sure your home is perfectly prepared for the photoshoot.
We'll review all marketing materials including brochures, digital and press advertisements to ensure accuracy and key features are highlighted.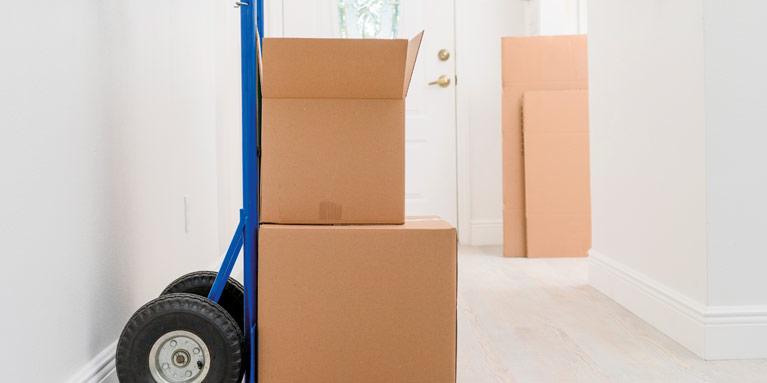 04. Campaign management
In addition to your agent's reports, we'll keep you updated weekly throughout your selling campaign.
We'll keep the selling agent on track and accountable.
Mid campaign we'll attend a meeting with the agent and again towards the end of the campaign to see how it is tracking.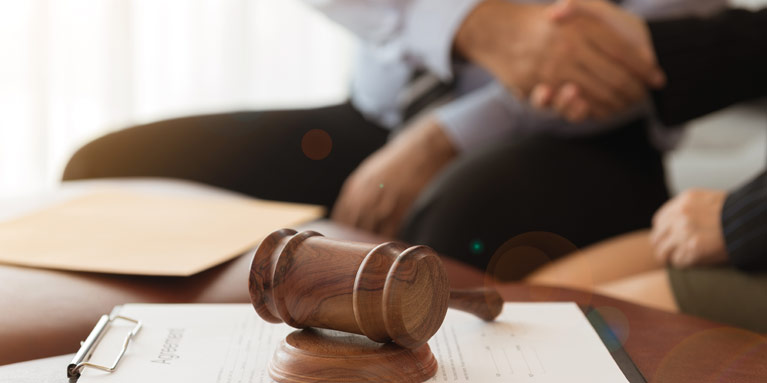 05. Selling and beyond
On your behalf, we'll negotiate with the agent to ensure the best possible price and terms are secured.
We offer support from sale through to settlement, including preparing for your move into your new home.
We are obligation free. When you use the One Fell Swoop Vendor Support Service you won't be pressured into anything. All our advocates have years of experience in the industry and understand the stressful nature of selling. They offer a considered yet confident approach so that you can be assured of the best result without the worry. We would love to meet with you for an obligation free discussion about how we can support you in selling your home.