Award-winning, wellness-focussed retirement living surrounded by nature
We love a success story! Here is one of our favourites – Pavilions Blackburn Lake
|
For AdventCare
Pavilions Blackburn Lake
Pavilions offers a unique nature-filled, active lifestyle in Melbourne's well-established east. Our client, Adventcare uses our Marketing and Sales services. Pavilions recently won two awards at the Property Council of Australia's National Retirement Living Awards – Best Retirement Village Development and Best Luxury Retirement Village Development – and we are proud to be a part of such an esteemed development.
The opening of Miss Lucy, an urban, wholefood café onsite helped to draw in the wider community while attracting new residents as a place to meet and connect with others over great coffee. Sales capitalised on this momentum as it was the perfect showcase of the community in action, presenting this as part of the irresistible lifestyle on offer – with spectacular results!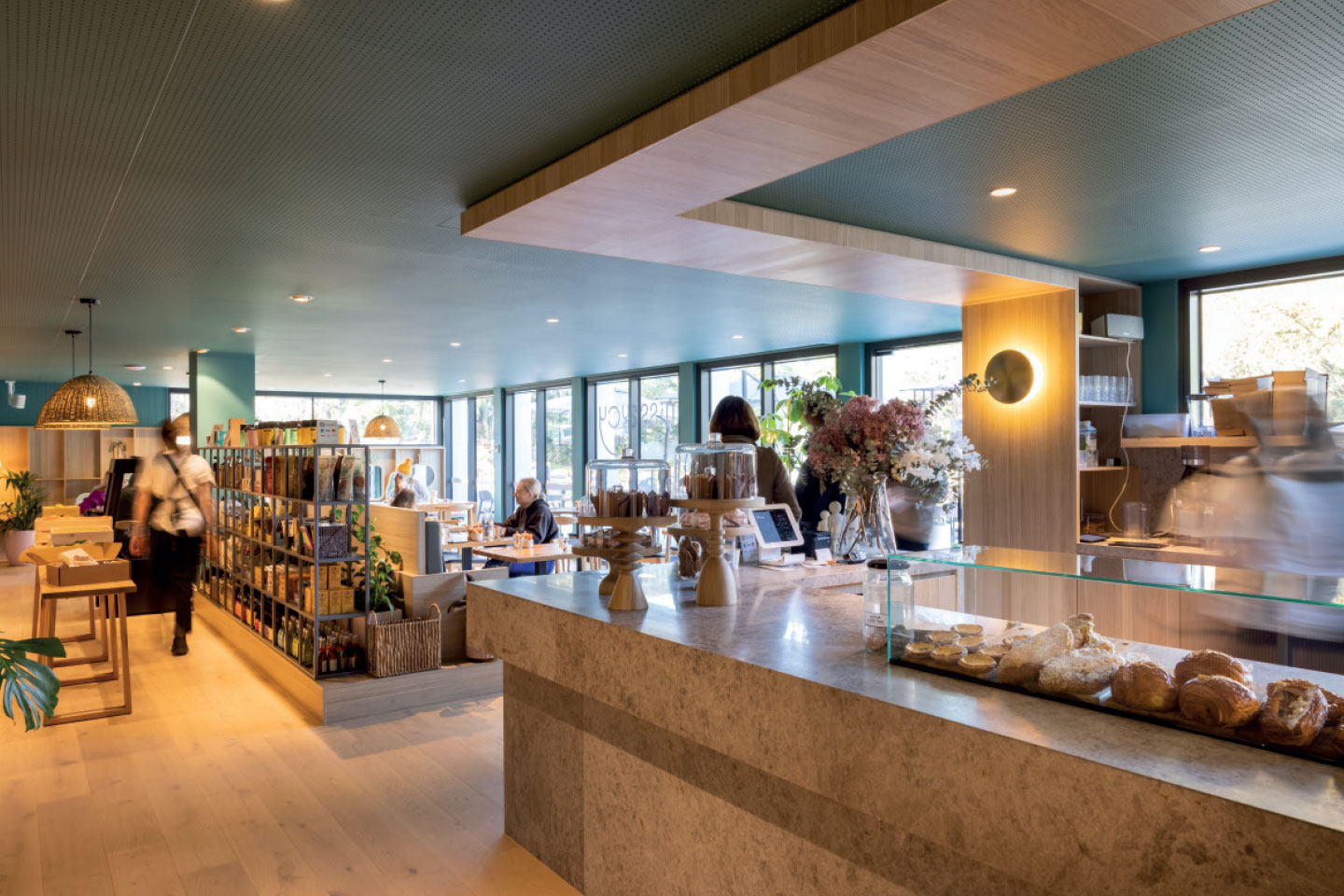 Marketing
An elegant, premium look was created for Pavilions with a subdued colour palette and striking typefaces. Every campaign across a wide variety of online and offline media has stayed true to the core values of our client. We created campaigns that resonated strongly with purchasers and delivered on the promise of a healthy, active lifestyle wrapped in luxury, with everything residents could want or need at their fingertips.
Sales
Our on ground sales team is doing an exceptional job at Pavilions. Stage One sold out, even with an ambitious pre-sale hurdle of 60%. Upon completion there were just four of the 41 apartments remaining for sale which were sold three months after opening. Stage Two launched in 2022 and was 90% sold prior to completion. This gave our client the confidence to launch Stage Three – 20 luxury apartments, 15 of which have been reserved prior to launching to the general market.
Learn more about this project and how we can help you