Announcing OFS Pulse 65+ Survey Wave 3: the Wellbeing edition
Posted on 21 Dec 2021
---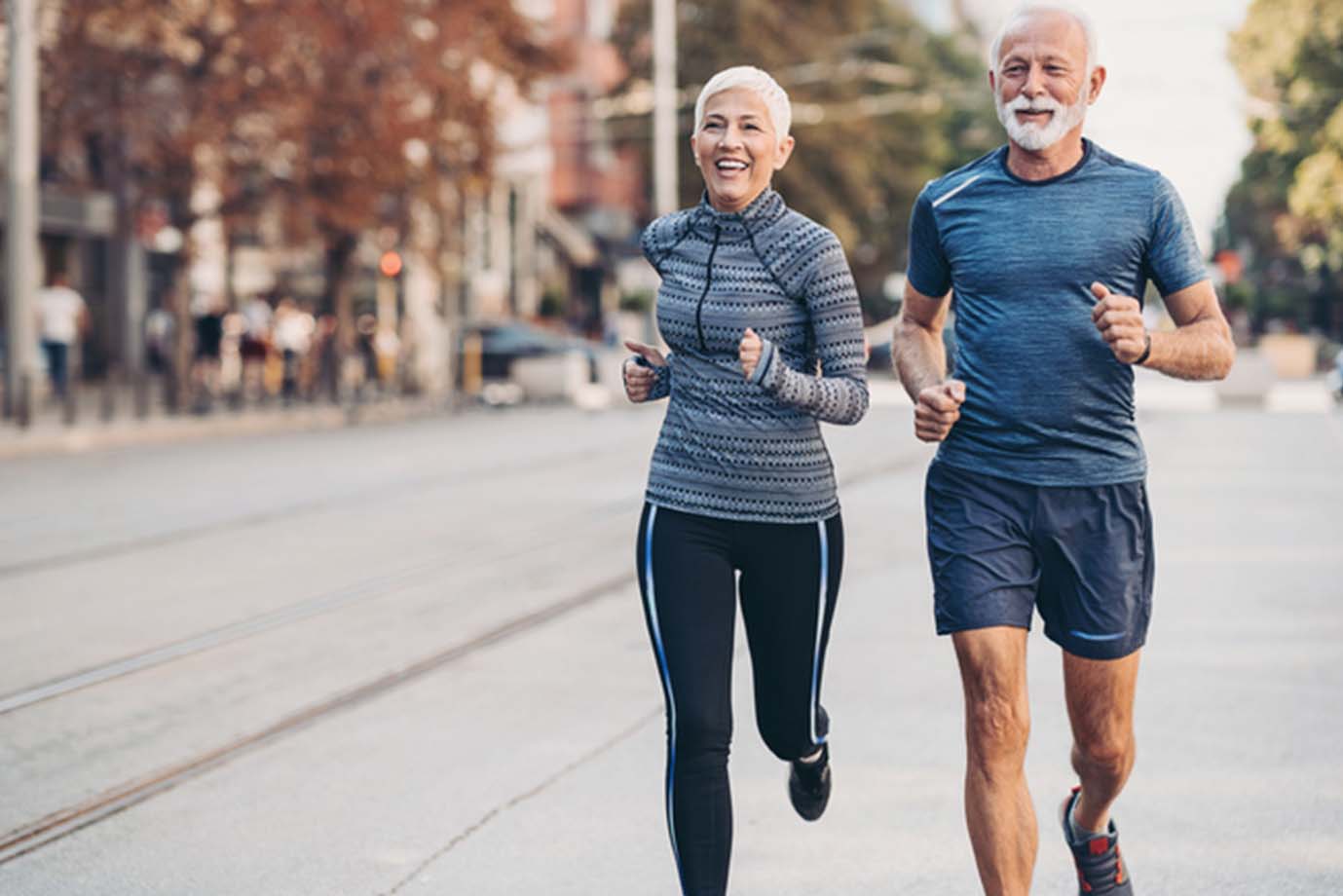 We invest in our own proprietary research which we use extensively in our work in the seniors' living sector, while sharing with our clients, so that together we have an enhanced understanding of the market. Our proprietary Pulse 65+ survey is a customisable tool, designed by our Research & Advisory team. It captures the views, behaviours and attitudes of 400 senior Australians every quarter. This flexible, innovative survey allows us to keep up to date while tapping into the psyche of 1600 seniors every year. From this, we cultivate knowledge that we pass onto our clients, to help guide and keep them true on their development journey.
Wave 1, released in April 2021, explored the drivers and barriers of retirement living, examining the who, when, how and why.  Wave 2, released August 2021, focused on assisted living – the product, services, inclusions, lifestyle and associated costs.
Wave 3 will be released early in the New Year, investigating seniors' perceptions of wellbeing and associated facilities, services and programs, finding out what's important to them and the role this plays in seniors living communities.  If this is relevant to your current or future community, it's a good idea to get in touch.
If you're interested in finding out the results from our previous surveys, or if you have ideas, topics or trends you're interested in, talk to us about how we can explore them further through our Pulse 65+ survey or your own customised survey.